In November, 2009, Spencer Conway left for a 9 month journey around Africa on his Yamaha XT660. His journey was documented by Diesel Films in partnership with the Discovery Channel. Although he was followed around by the film company for parts of the trip, they were not allowed to offer any assistance as the trip was to be completely solo and without a support team. The plan was to complete the tour and raise money for Save the Children UK for it's projects in Africa. He experienced a great deal on this trip, being shot at by armed bandits, stoned by angry villagers and being robbed.
Much has come of the adventure including a book that he is in the process of writing and a six episode programme on UK and Europe TV this November on the Travel Channel.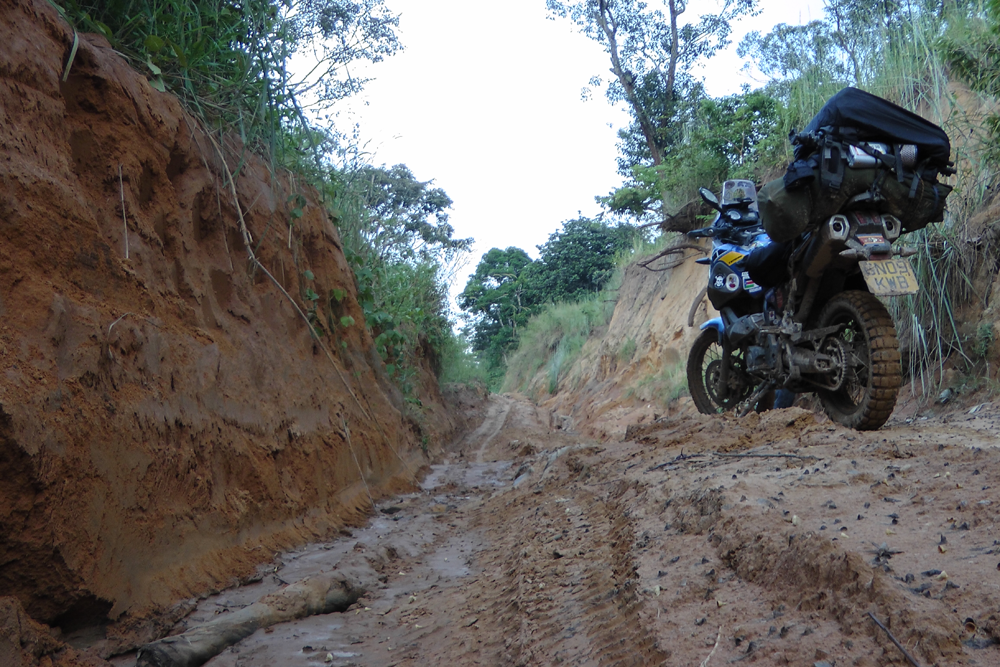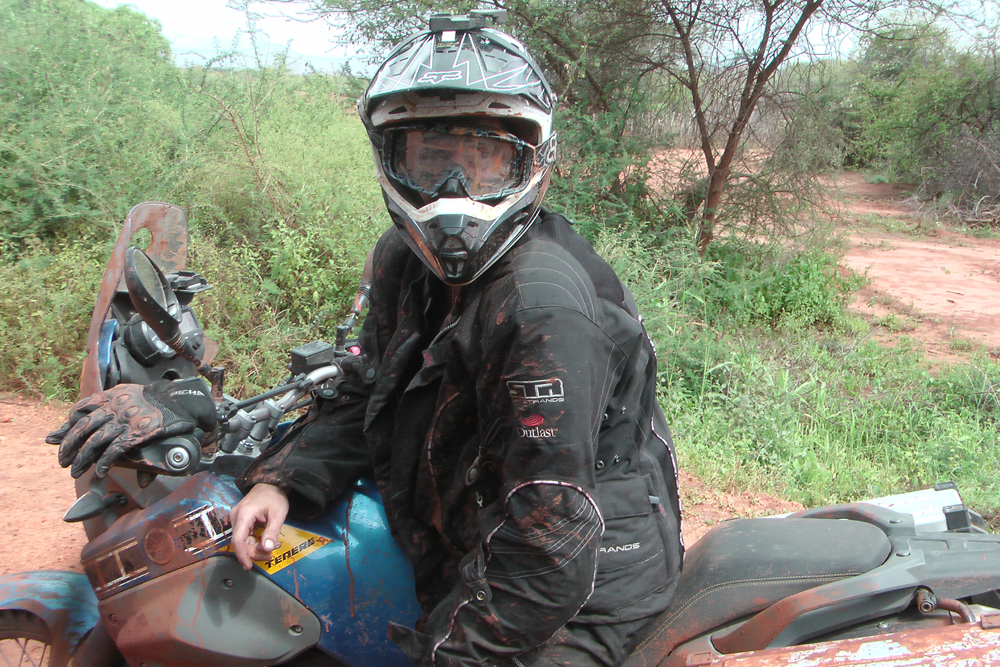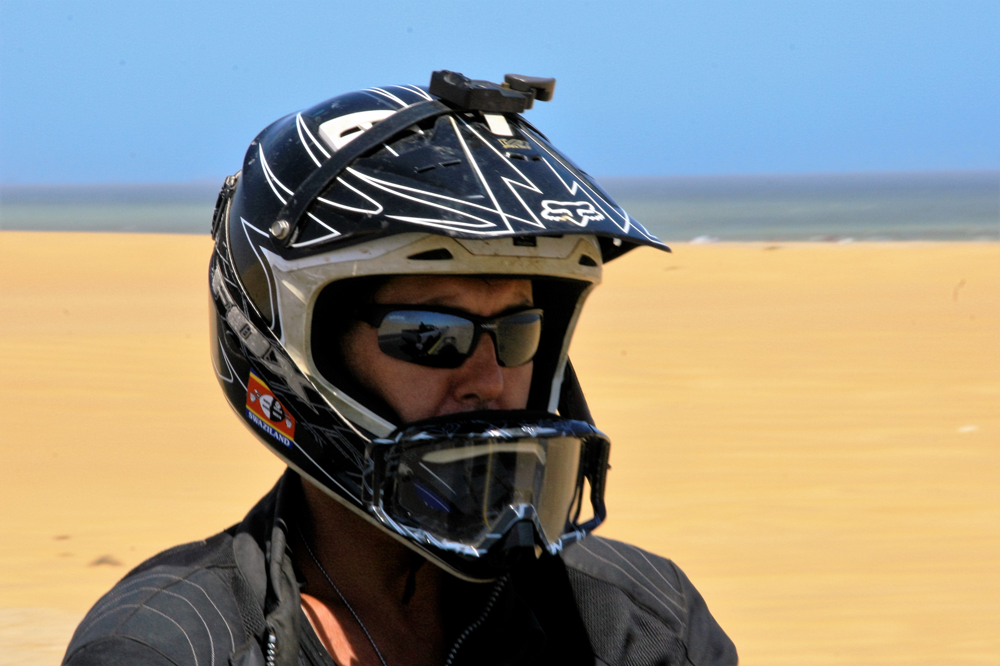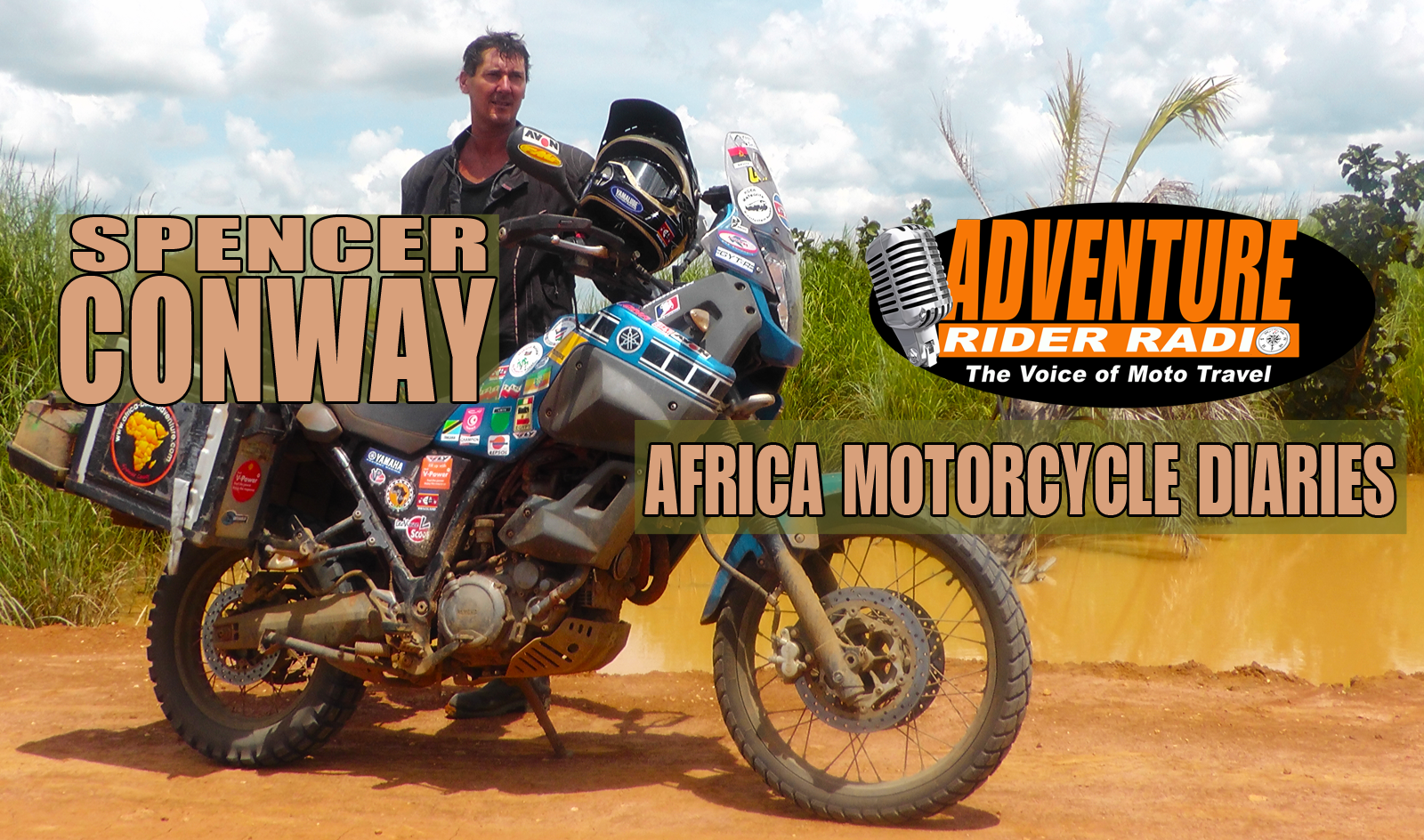 Brought to you by:
MAX BMW Motorcycles
Shop our Online Store featuring parts diagrams for every BMW model. Ordering parts and accessories has never been easier. Choose your bike, look at the diagrams and place your order. We have over 45,000 parts in-stock and our Parts Express team processes and ships orders six days a week via UPS, FedEx and USPS.
BestRest Products
Home of the CyclePump Tire Inflator, TireIron BeadBrakR, EZAir Tire Gauge, and other adventure motorcycle gear.
When you're on the road you'll want a compact and reliable method of tire inflation. The CyclePump runs off your bike's electrical system and it'll fill a flat tire in less than 3 minutes. It's made in the USA and it comes with a 5-year warranty.
BestRest also makes tire changing and tire repair kits that are small enough to fit in your saddlebag.
The crew at BestRest are adventure riders themselves, so they know what you'll need when you're exploring the world.