Ruts can be stressful. When your road suddenly turns to muddy ruts it's often enough to make some riders turn around and head back the other way. But it doesn't have to be that way. Learning a few simple steps can turn ruts from terror to fun. Follow Coach Ramey on this episode as he walks us through the vital points of riding ruts.
Coach Ramey Stroud operates a world class motorcycle training centre from his 60 acre ranch in Oregon. He's a former desert racer, rally and enduro rider, has completed several IronButt events. He works with professional racers and endurance riders, as well as adventure riders.
Website: http://ridecoach.com
DISCLAIMER: This segment is not intended as a substitute for taking a rider training course. We recommend that you work with a professional trainer before trying any of the techniques discussed, or do so at your own risk. Canoe West Media, Adventure Rider Radio and Coach Ramey Stroud do not assume any responsibilities for injury and damages, including and not limited to, yourself, another person, motorcycle, etc.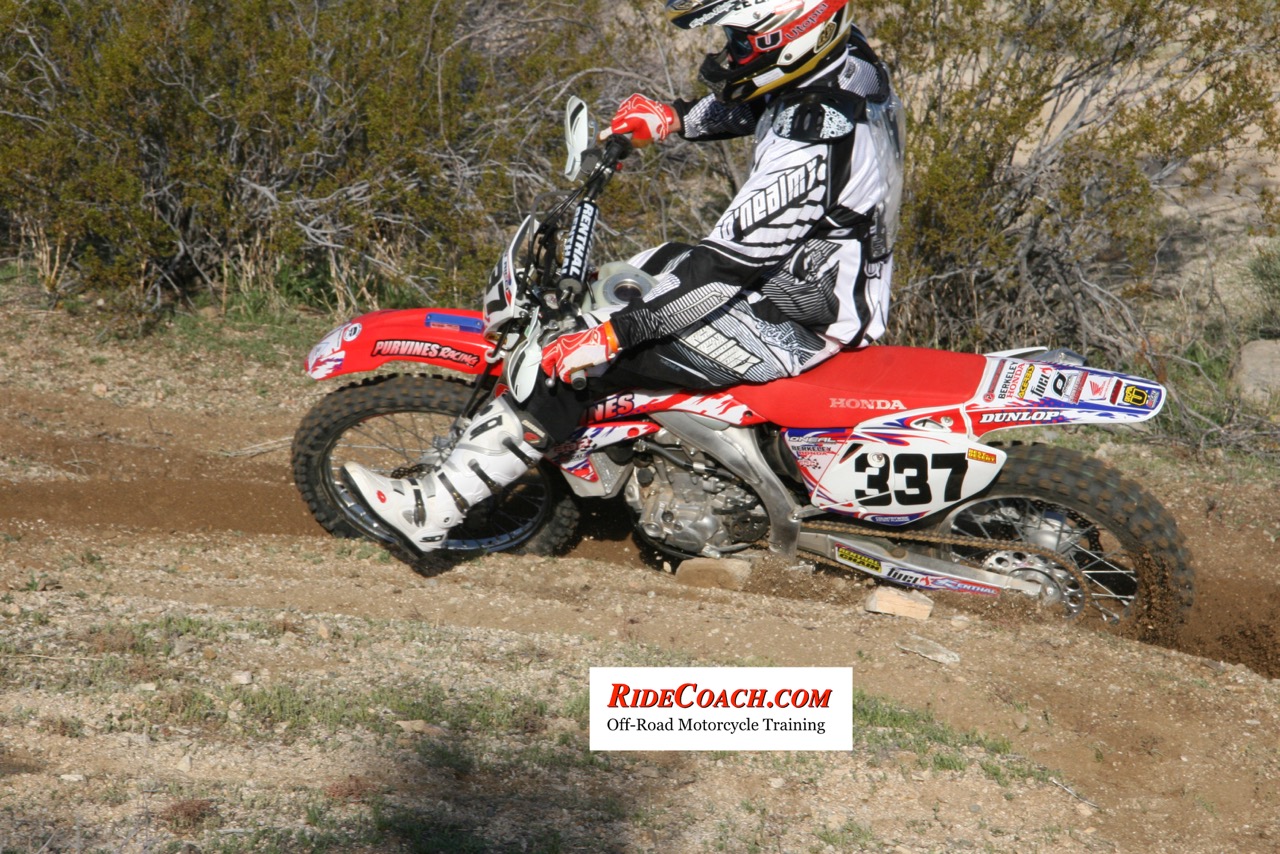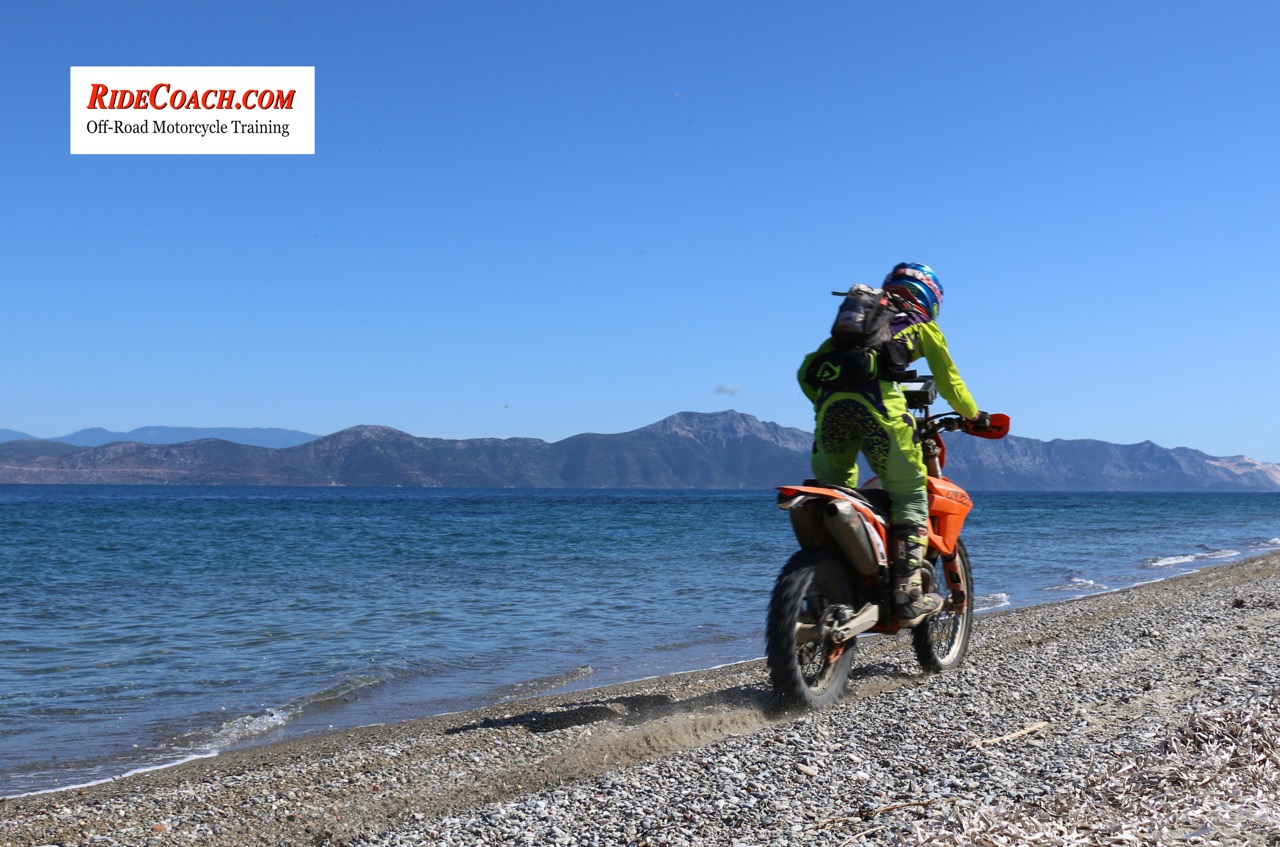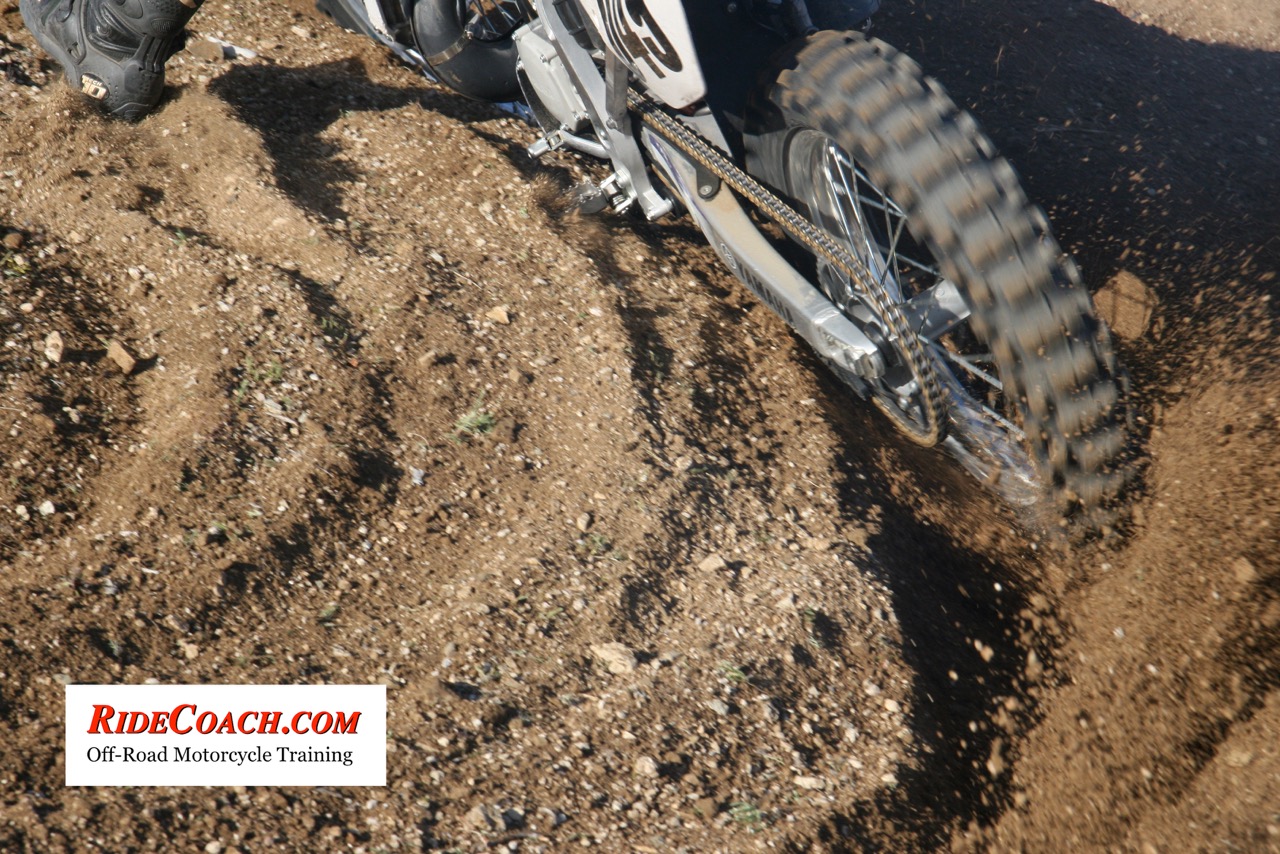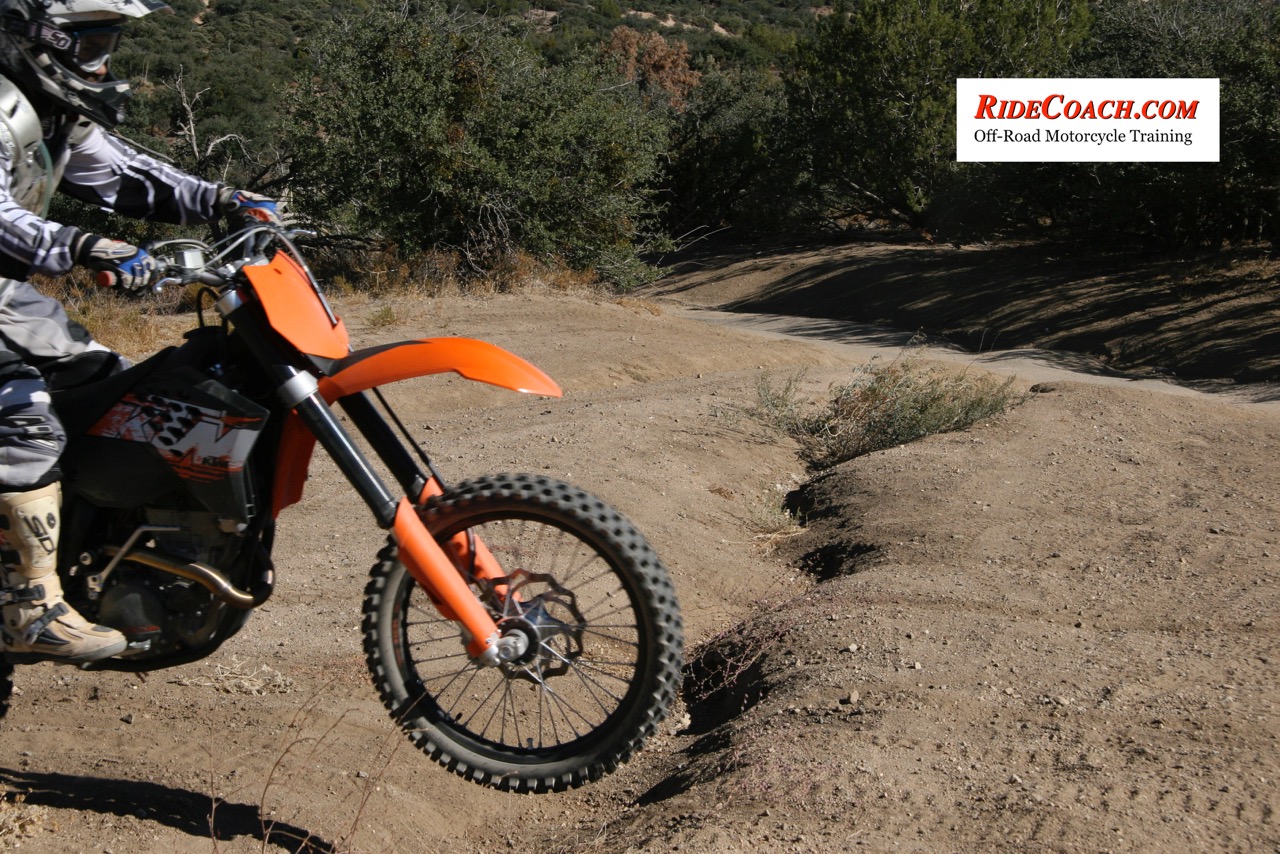 Images: Coach Ramey Stroud
Music:
GREEN DAZE www.AUDIONAUTIX.COM
Greasy Wheels Long - Apple
Funky Folk Long - Apple