Ben is a 22 year old motorcyclist and adventurer who is travelling around the world on a Honda CRF250L. The drive and determination that Ben has, to first of all start out doing the trip and then to keep going, is truly inspiring.

At the young age of 17, he was involved in a car accident and that was the turning point for him when he realized that life is short. He worked hard to raise money and set off for South East Asia on his own. Learning to ride a moped in Thailand, the two wheeled bug bit him and there was no turning back for Ben. He went back to the UK, got his motorbike license and with a planned trip from London to India, he started to look at other routes and then just made the decision to travel the world.

For almost 2 years Ben worked at a few jobs, long and trying hours. Inspired in part by Adventure Rider Radio and the travellers who have told their stories on our show, Ben finally set out for his trip with no definite plans or time frame. A true adventurer.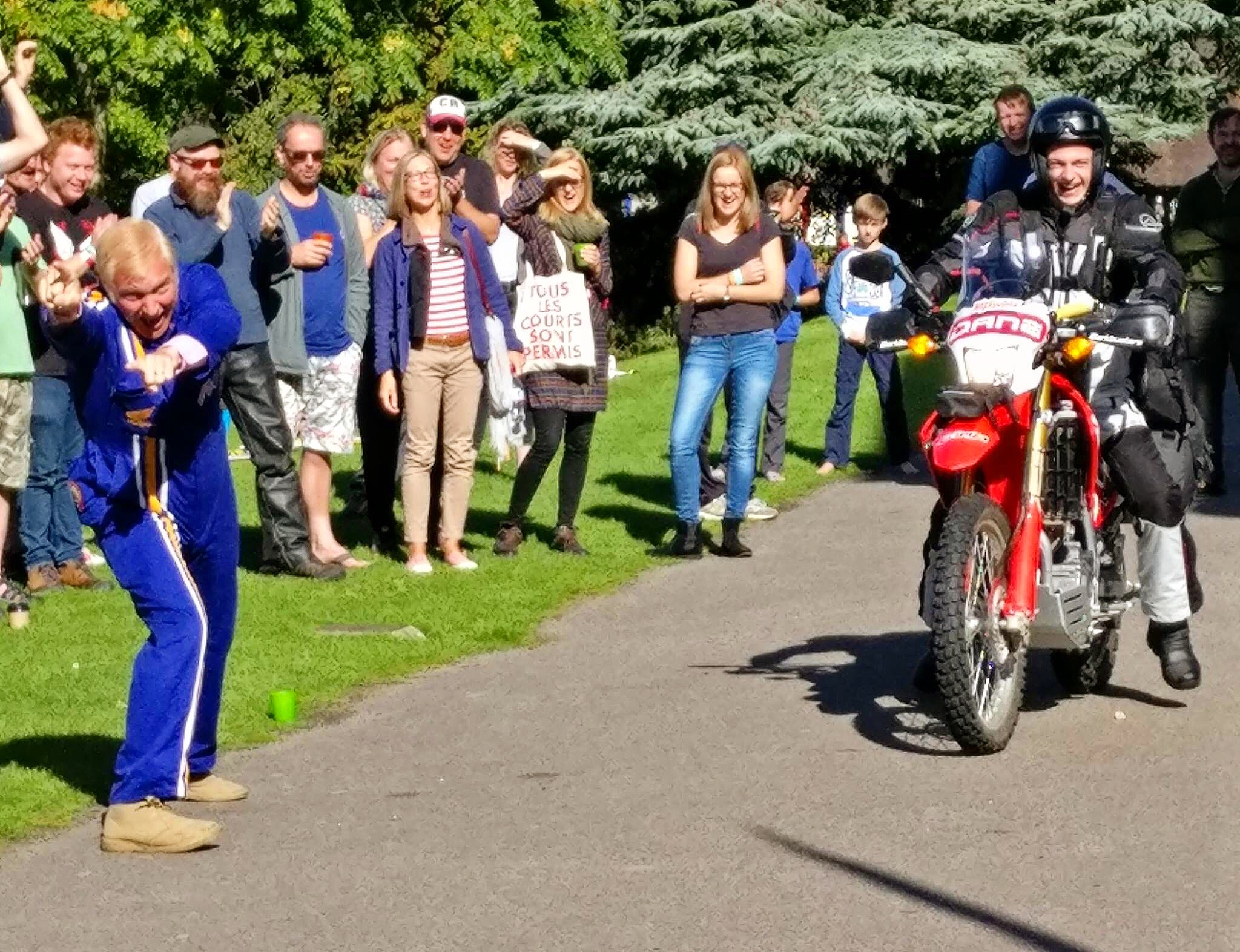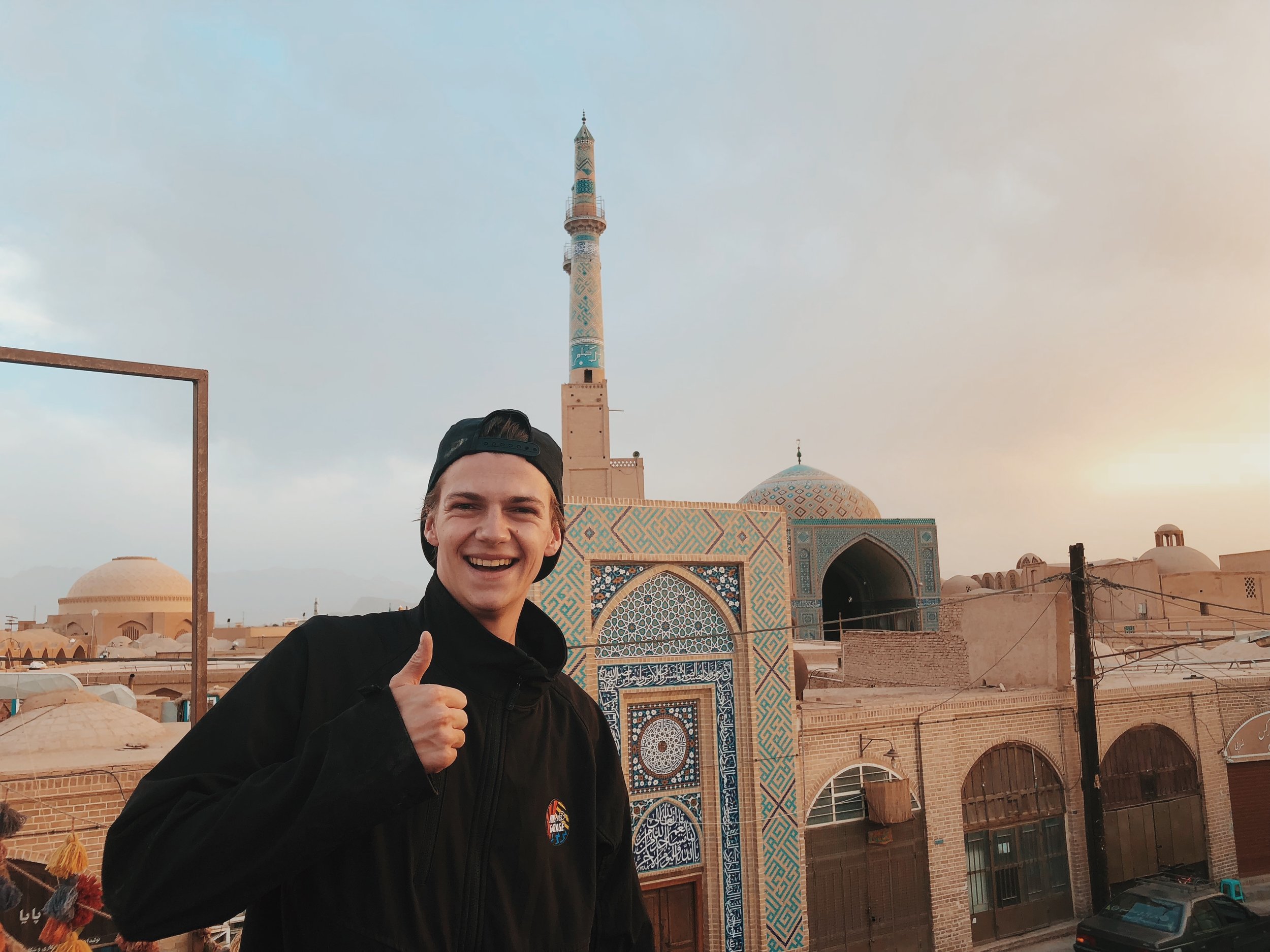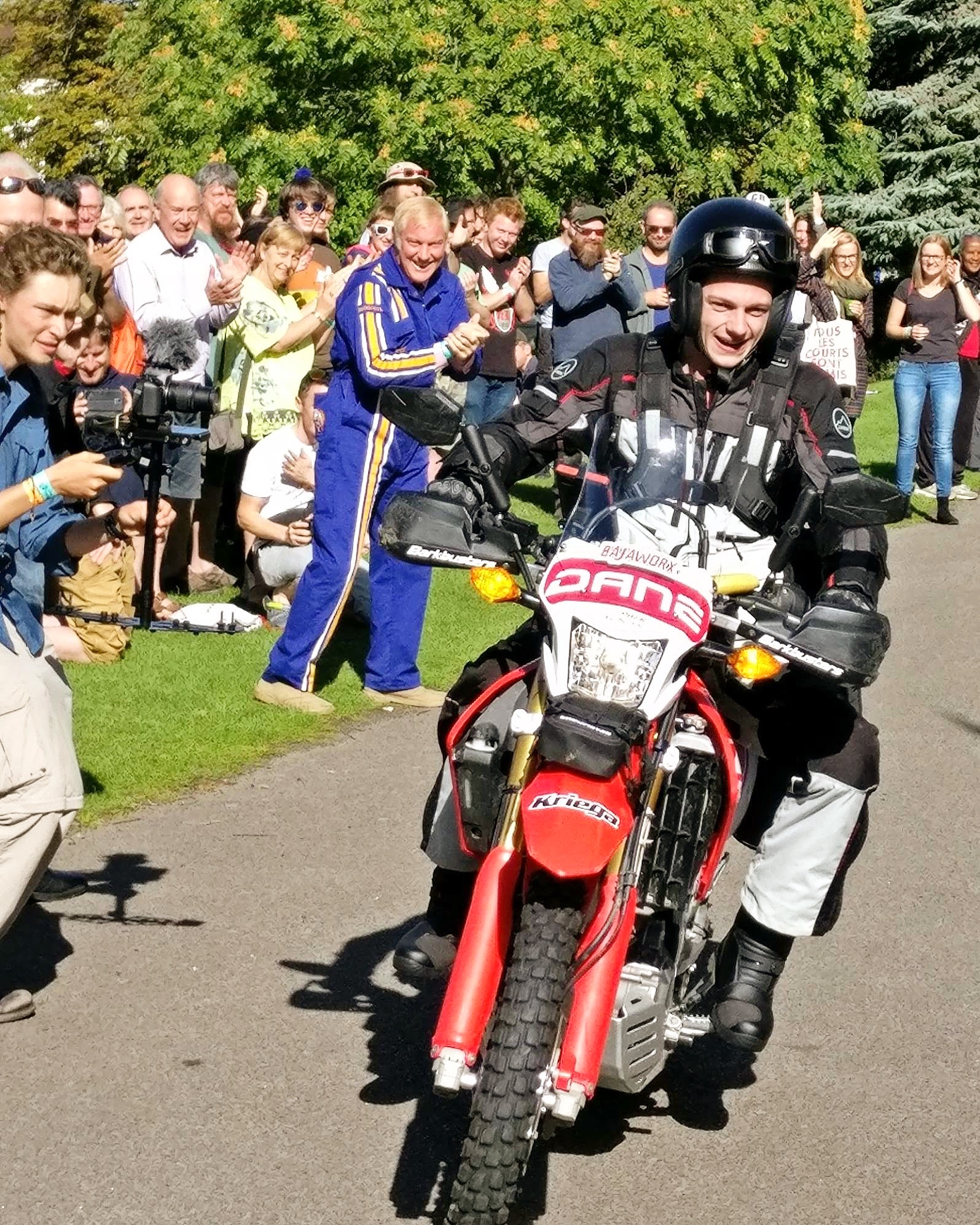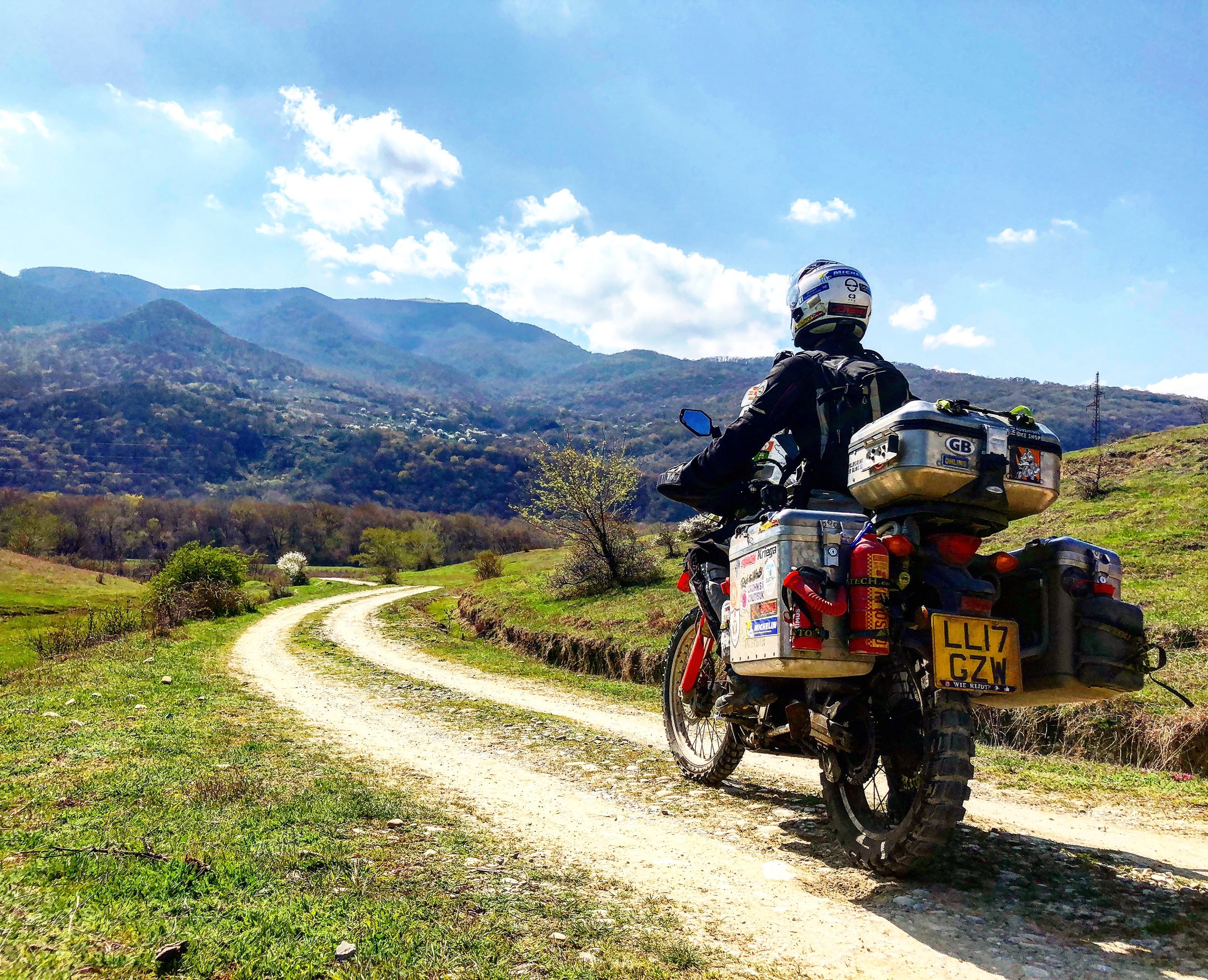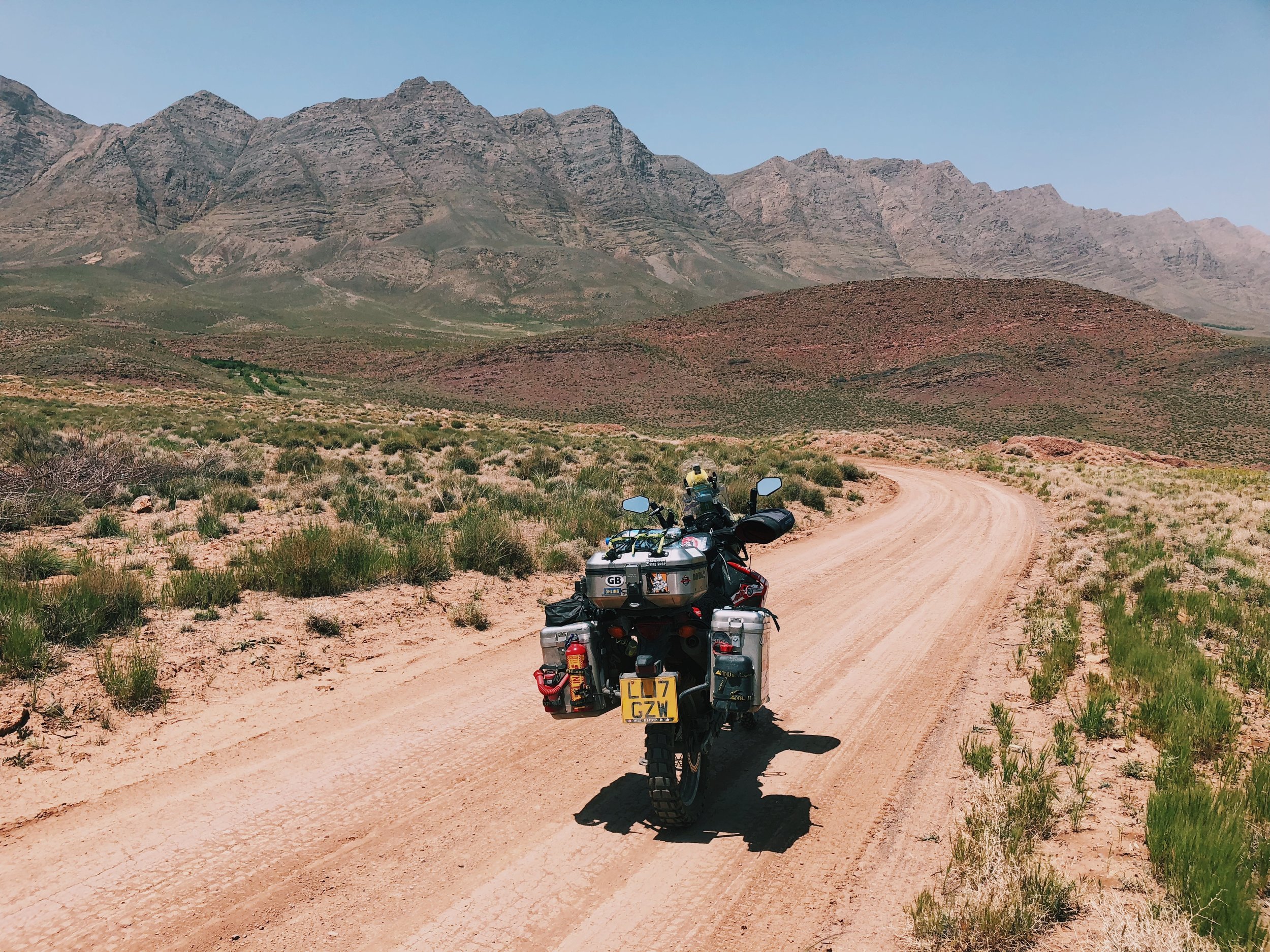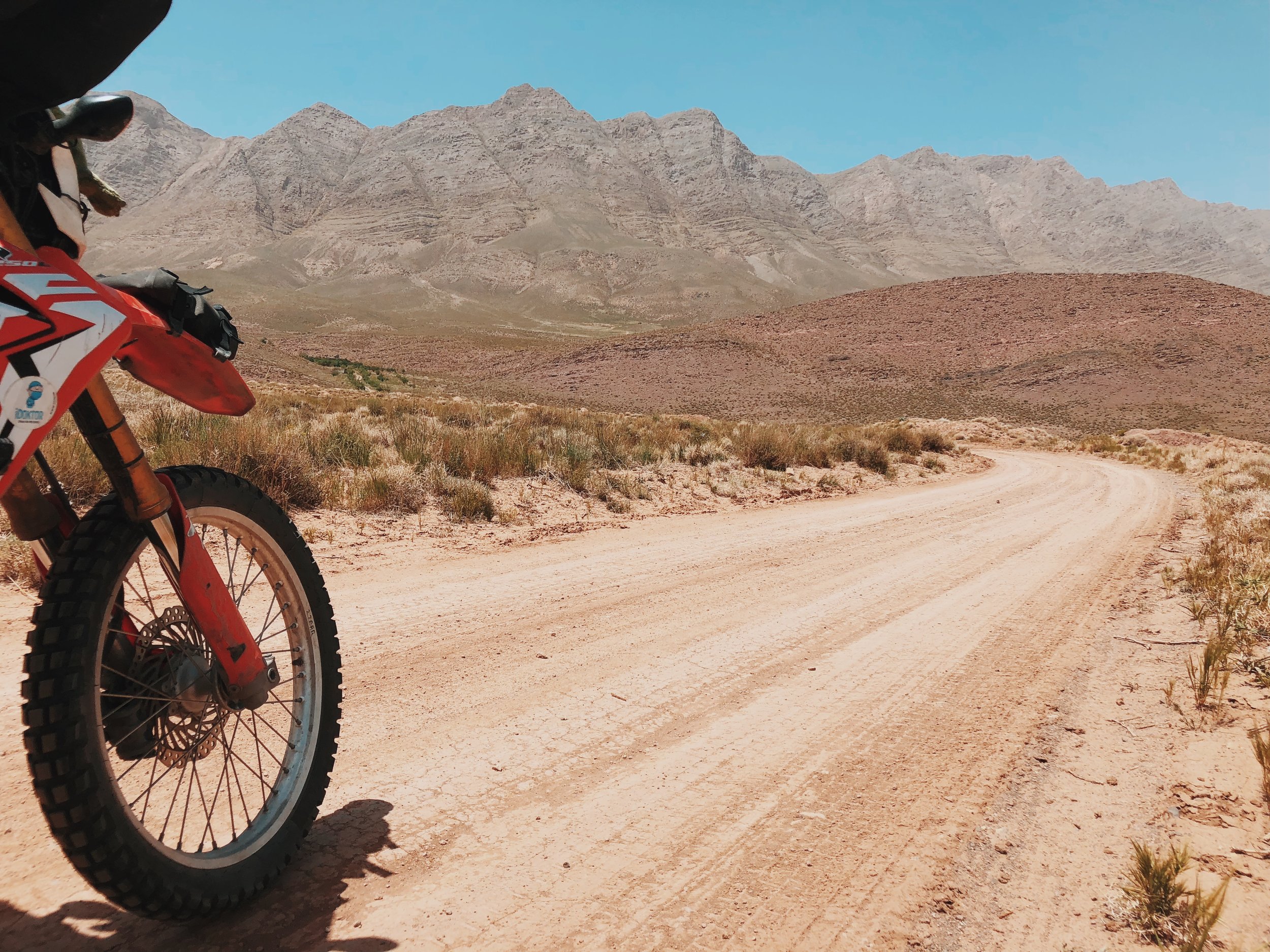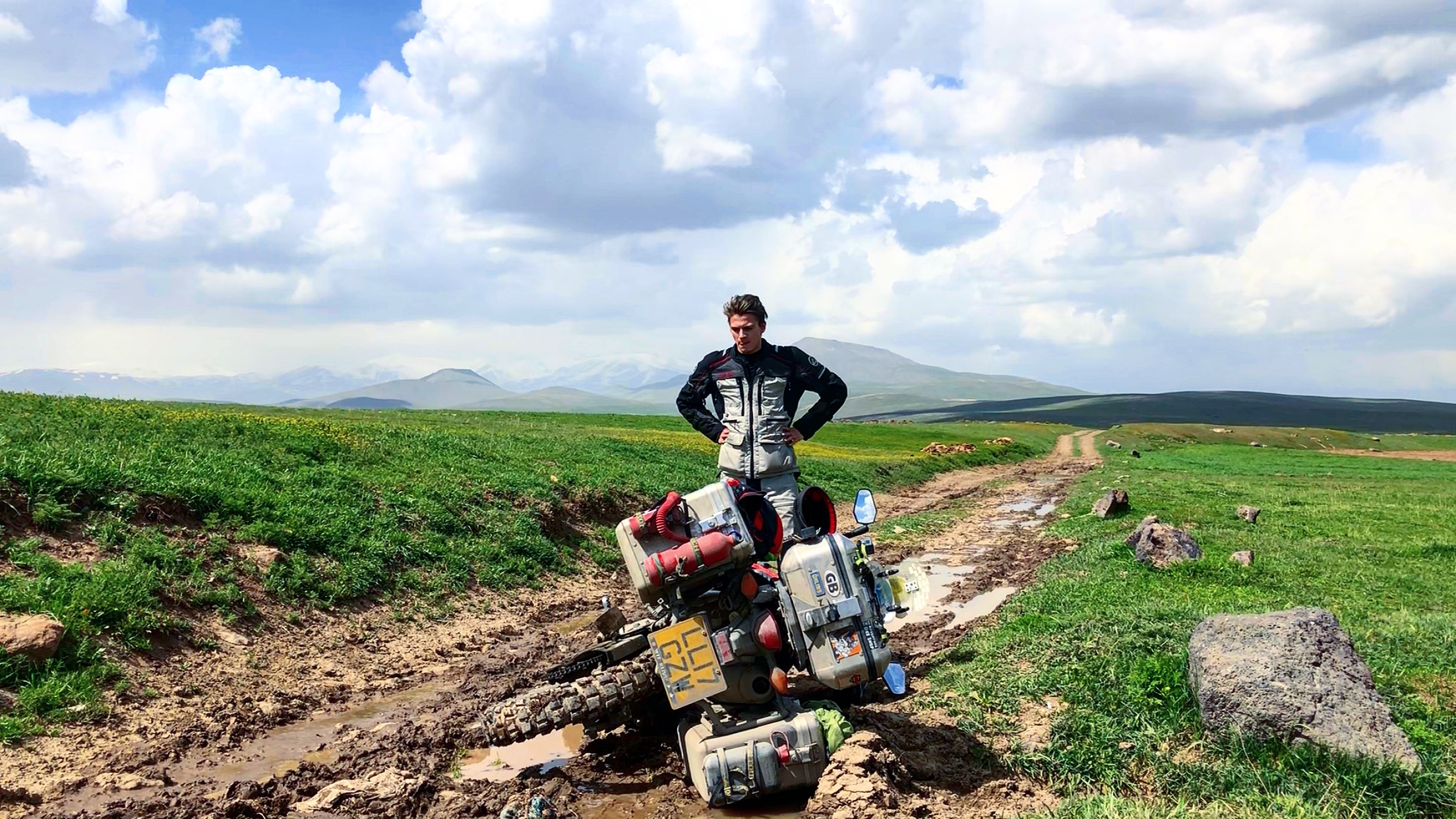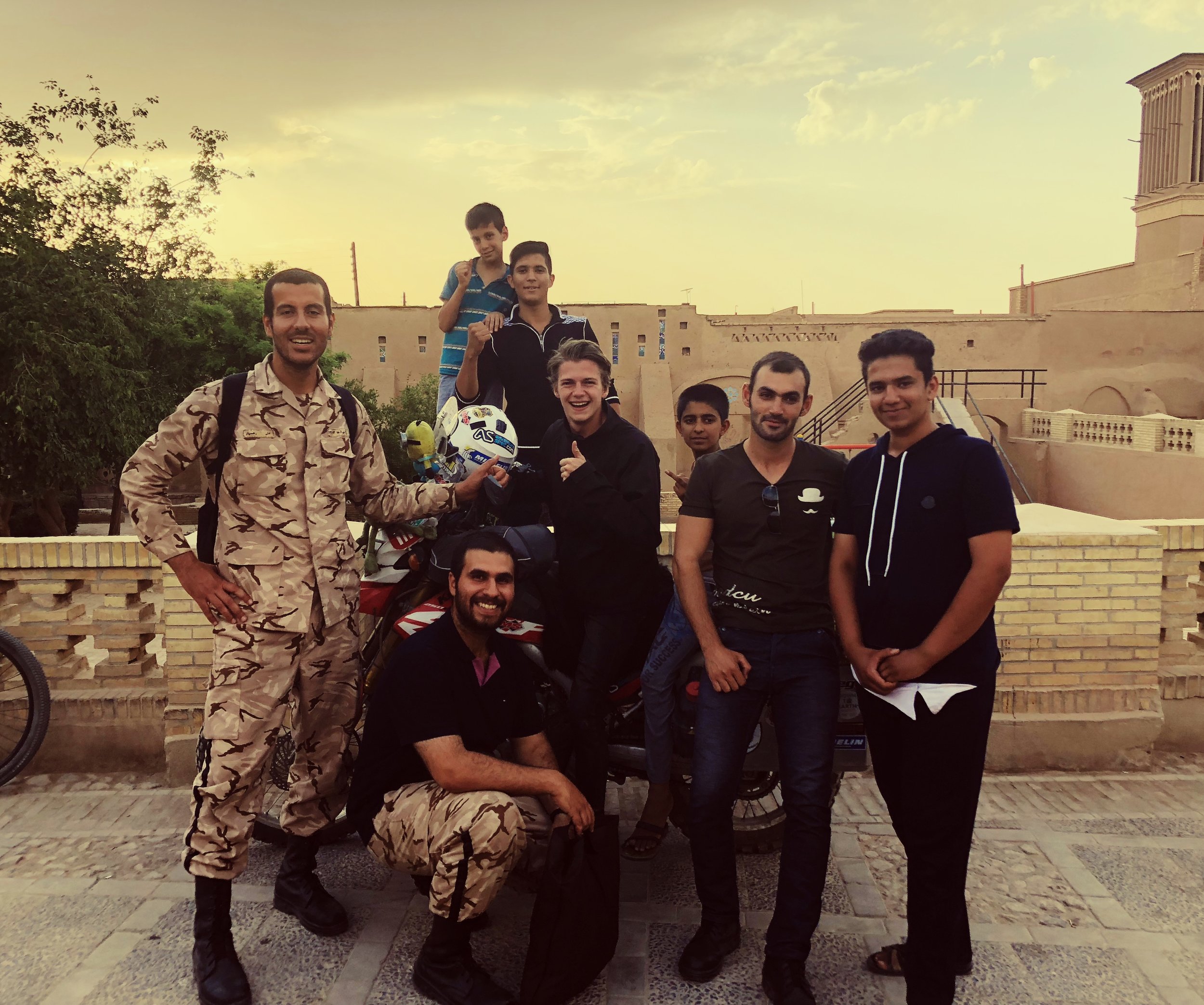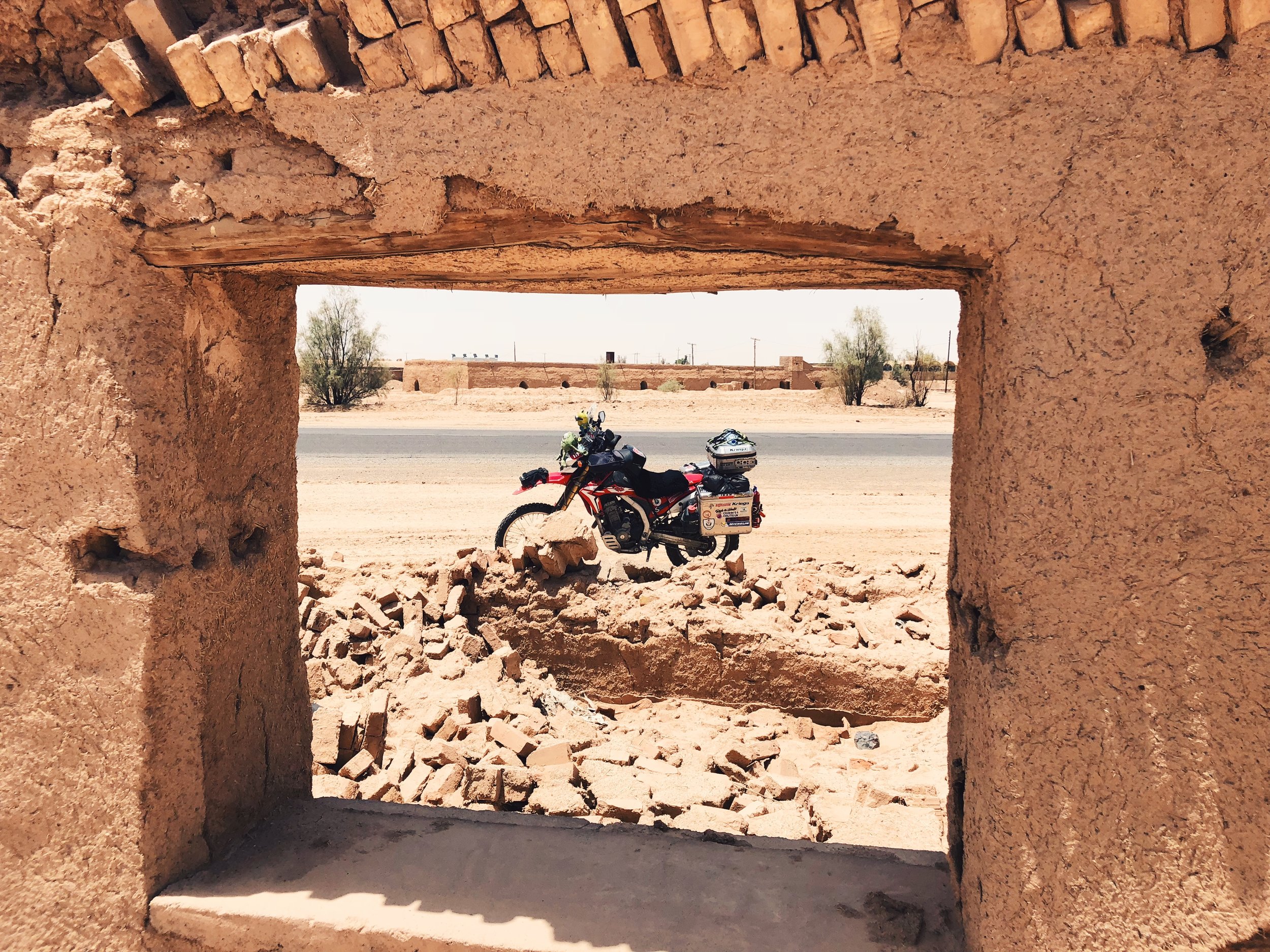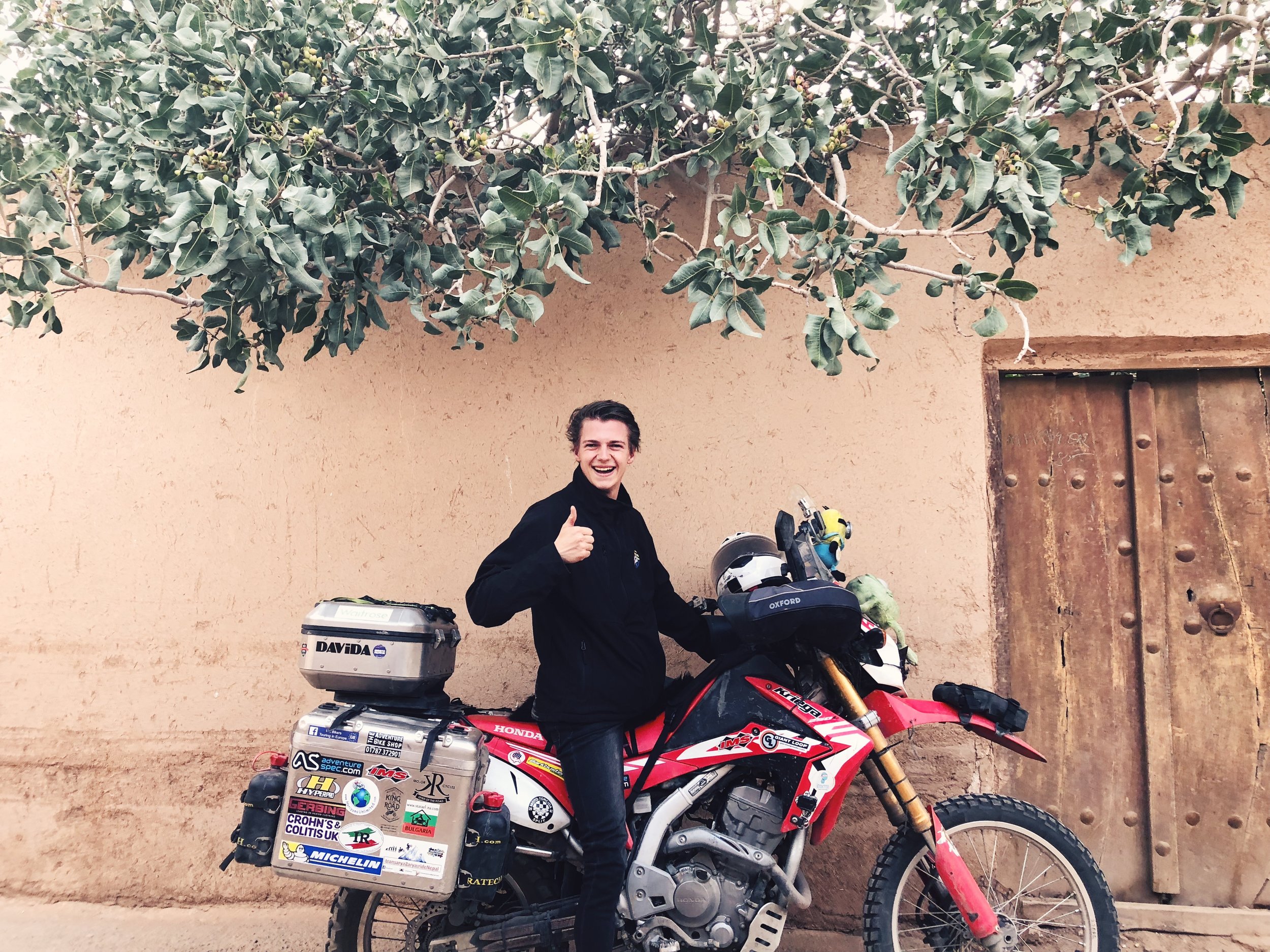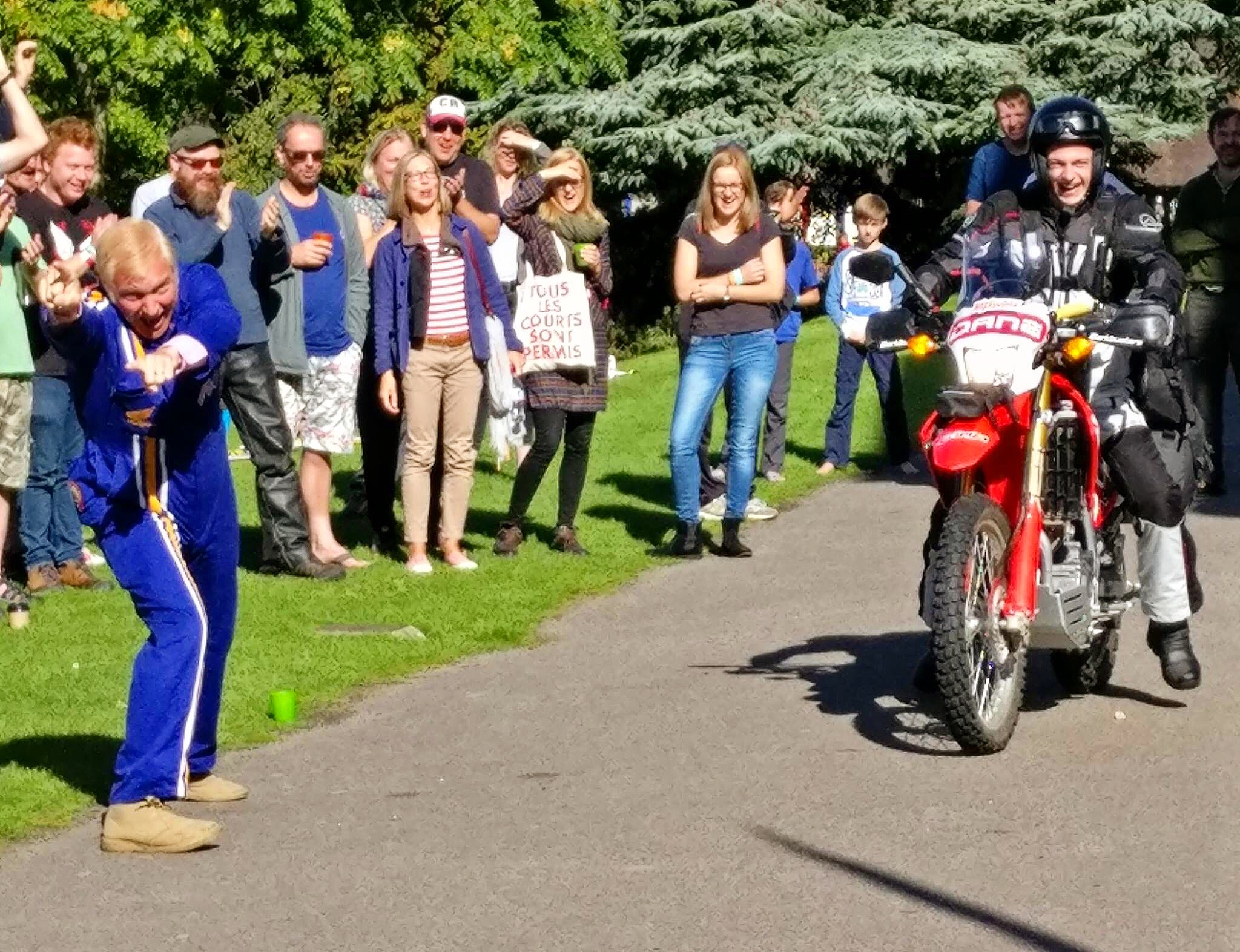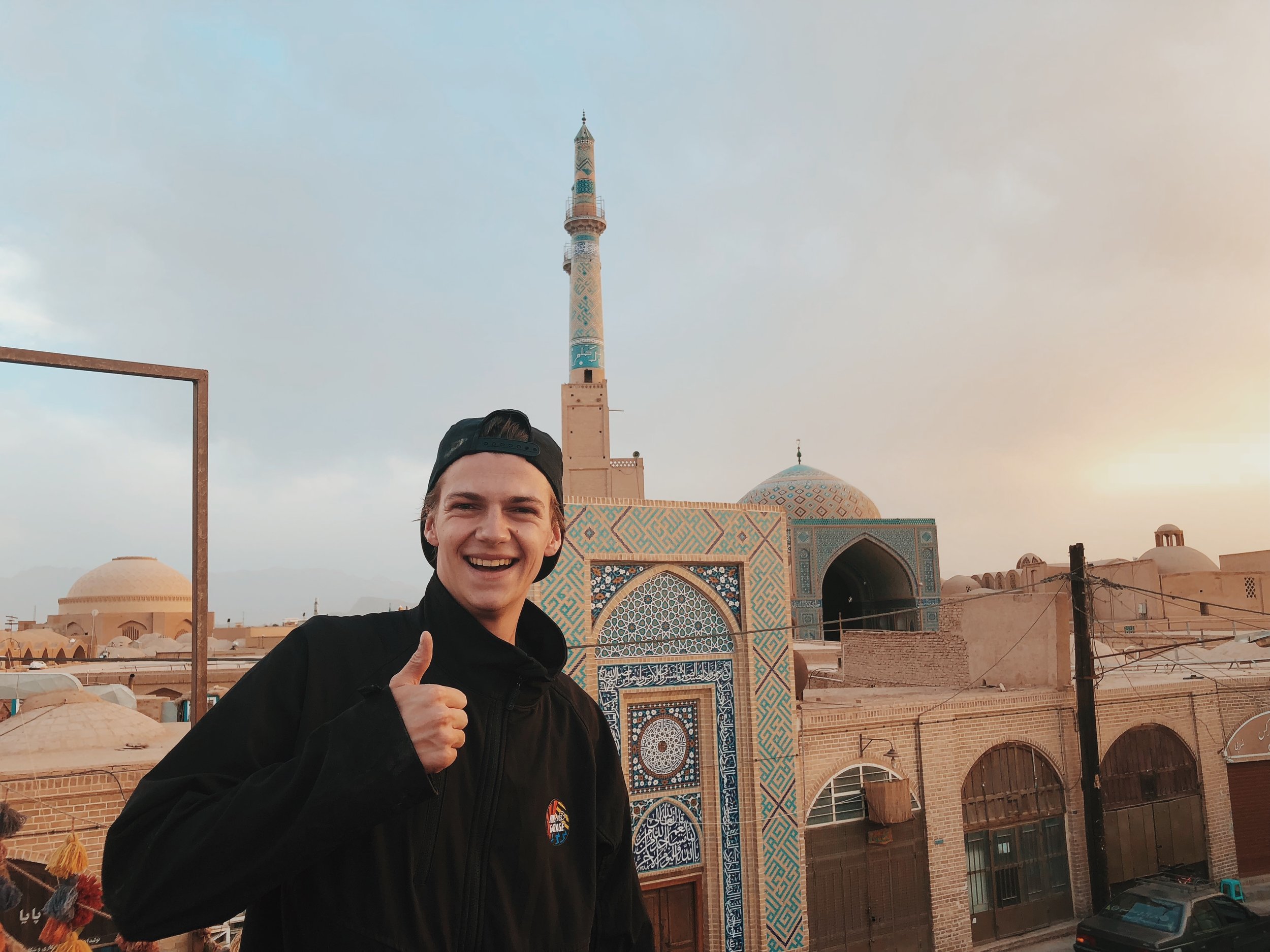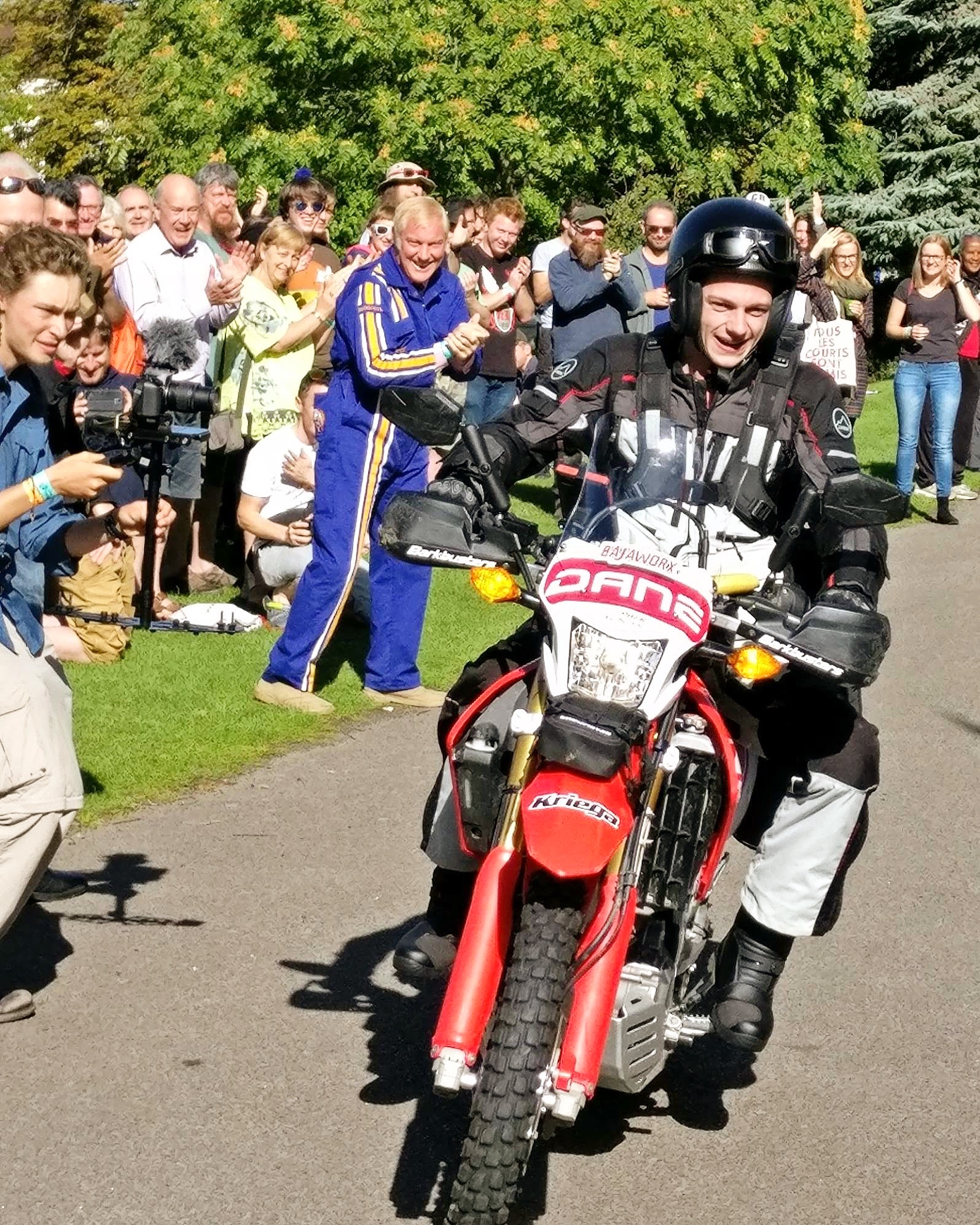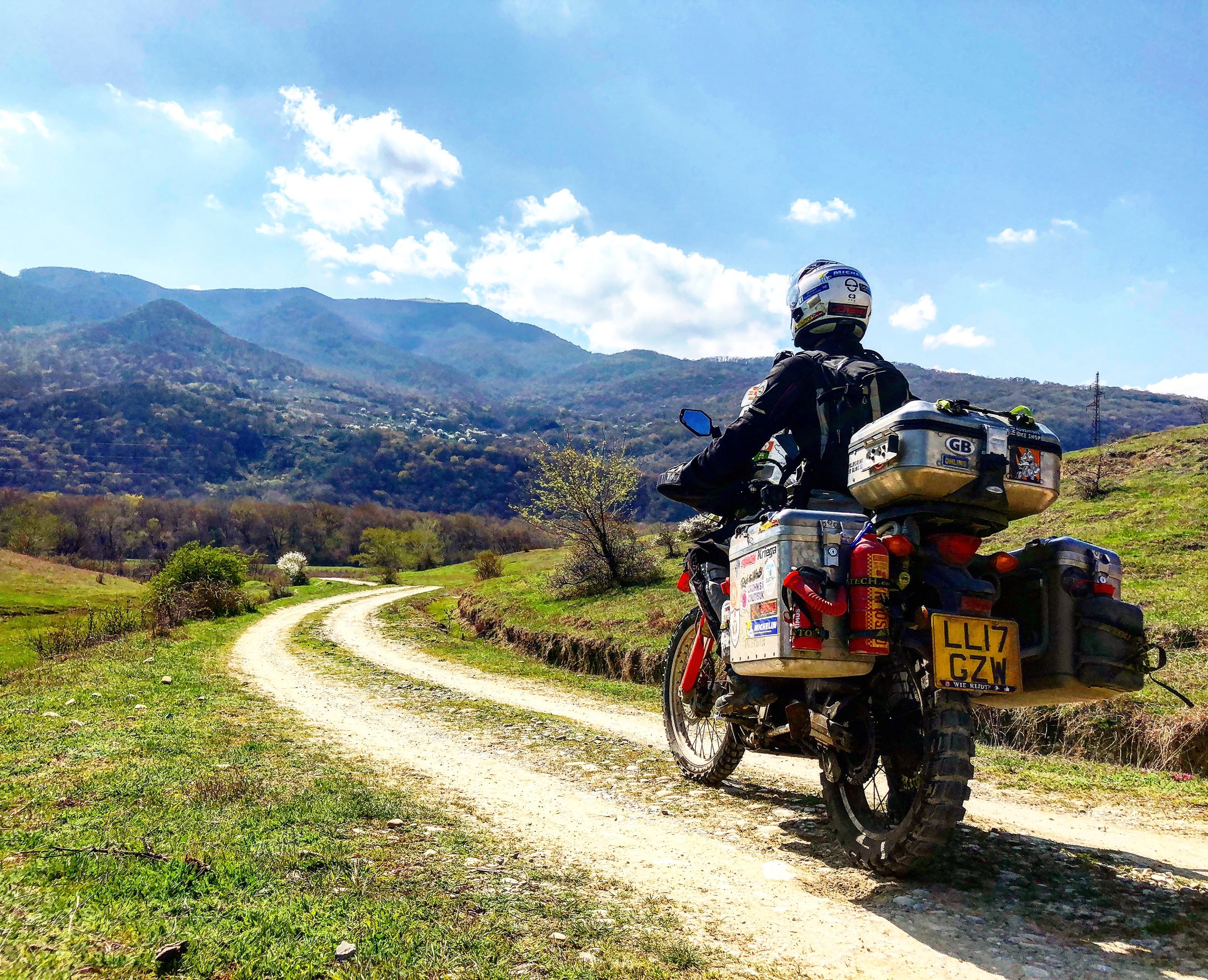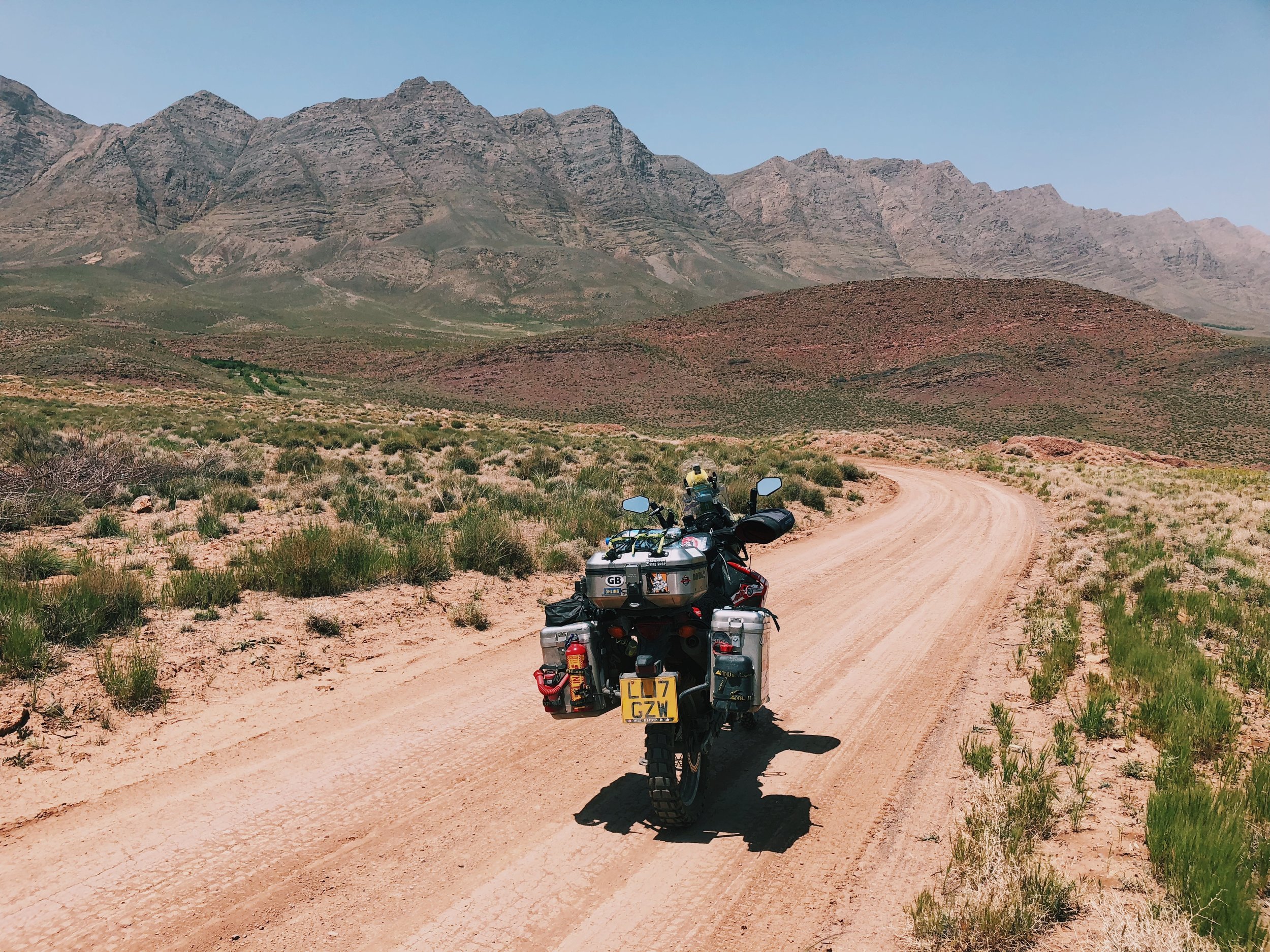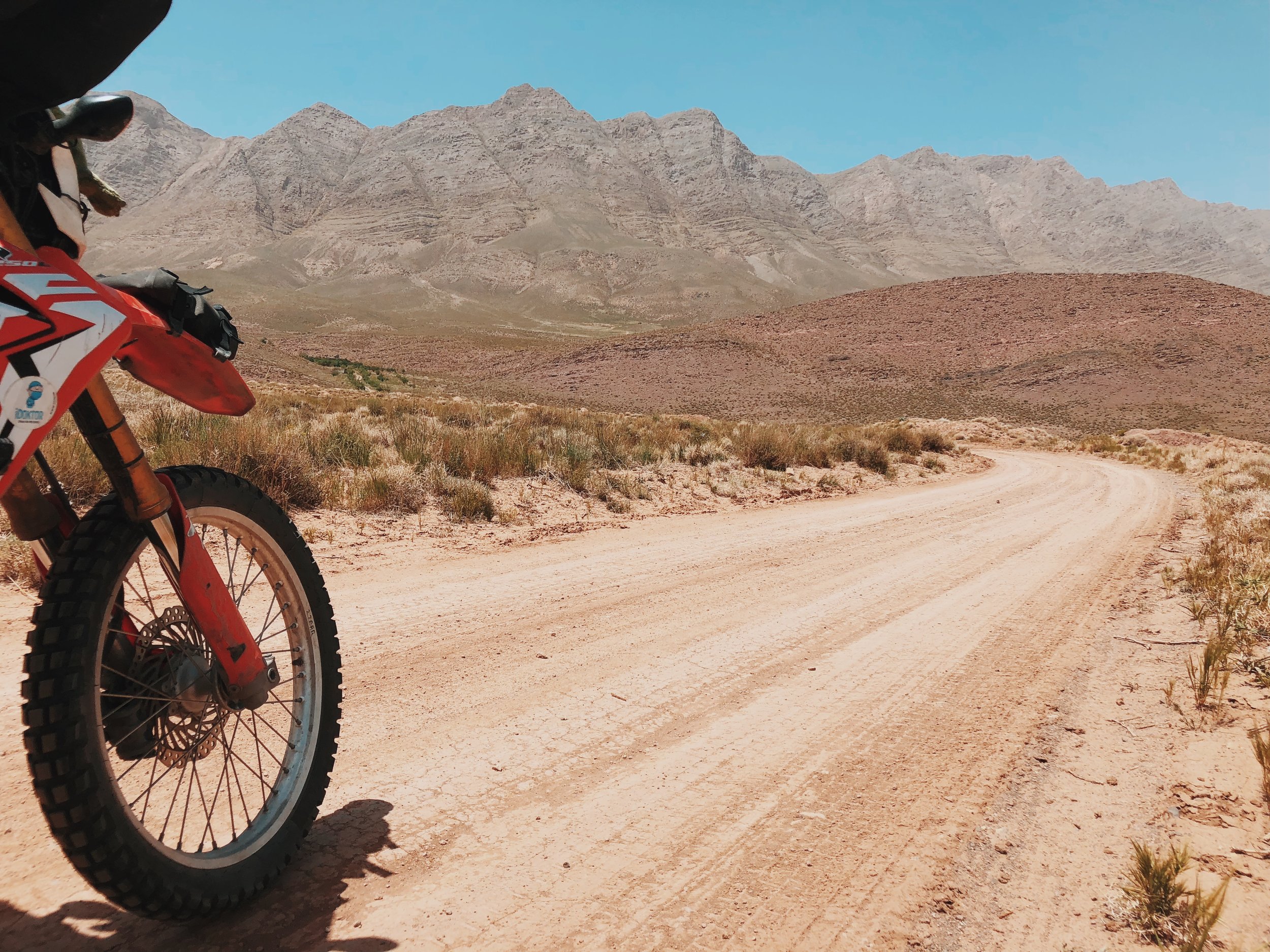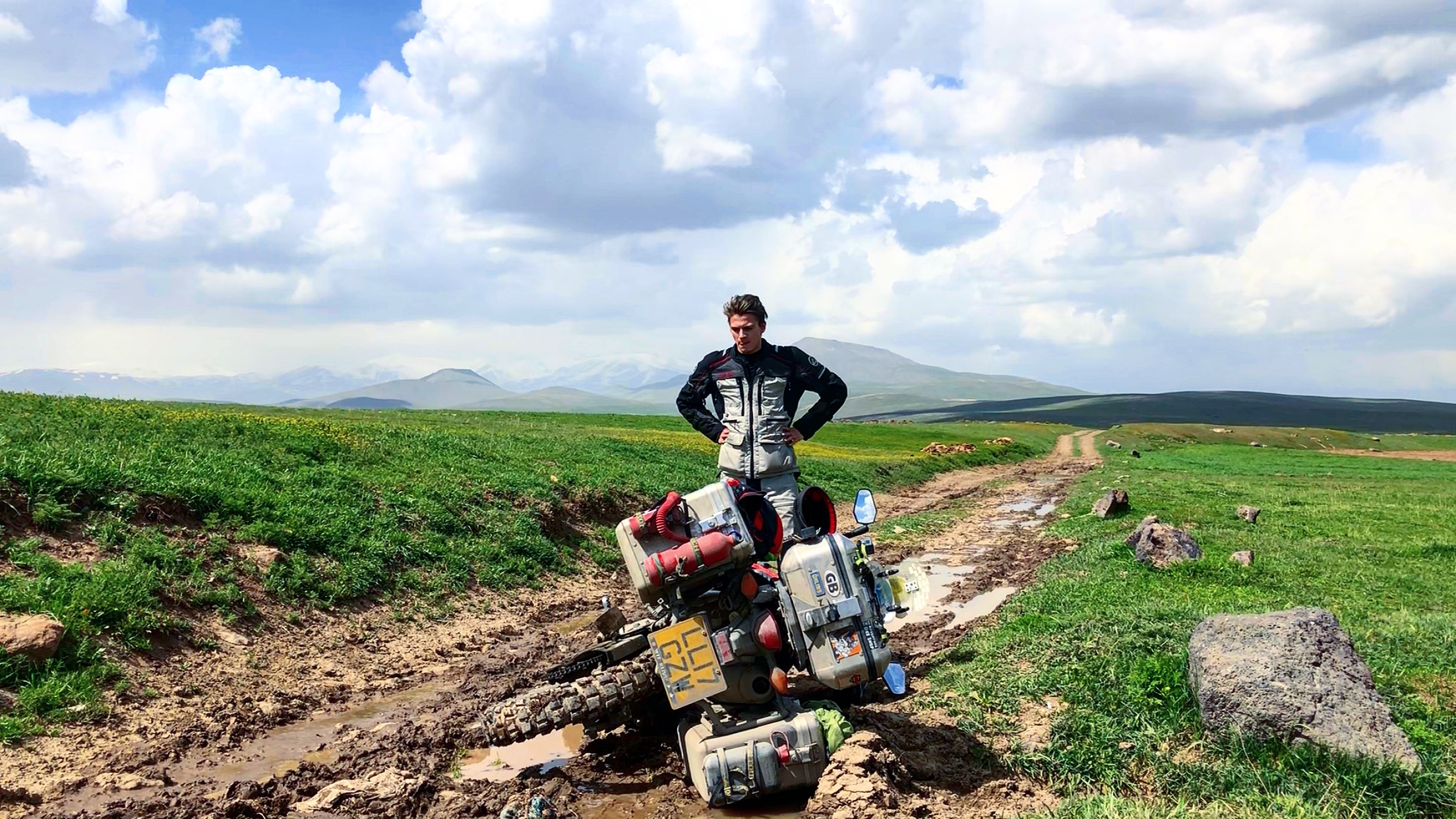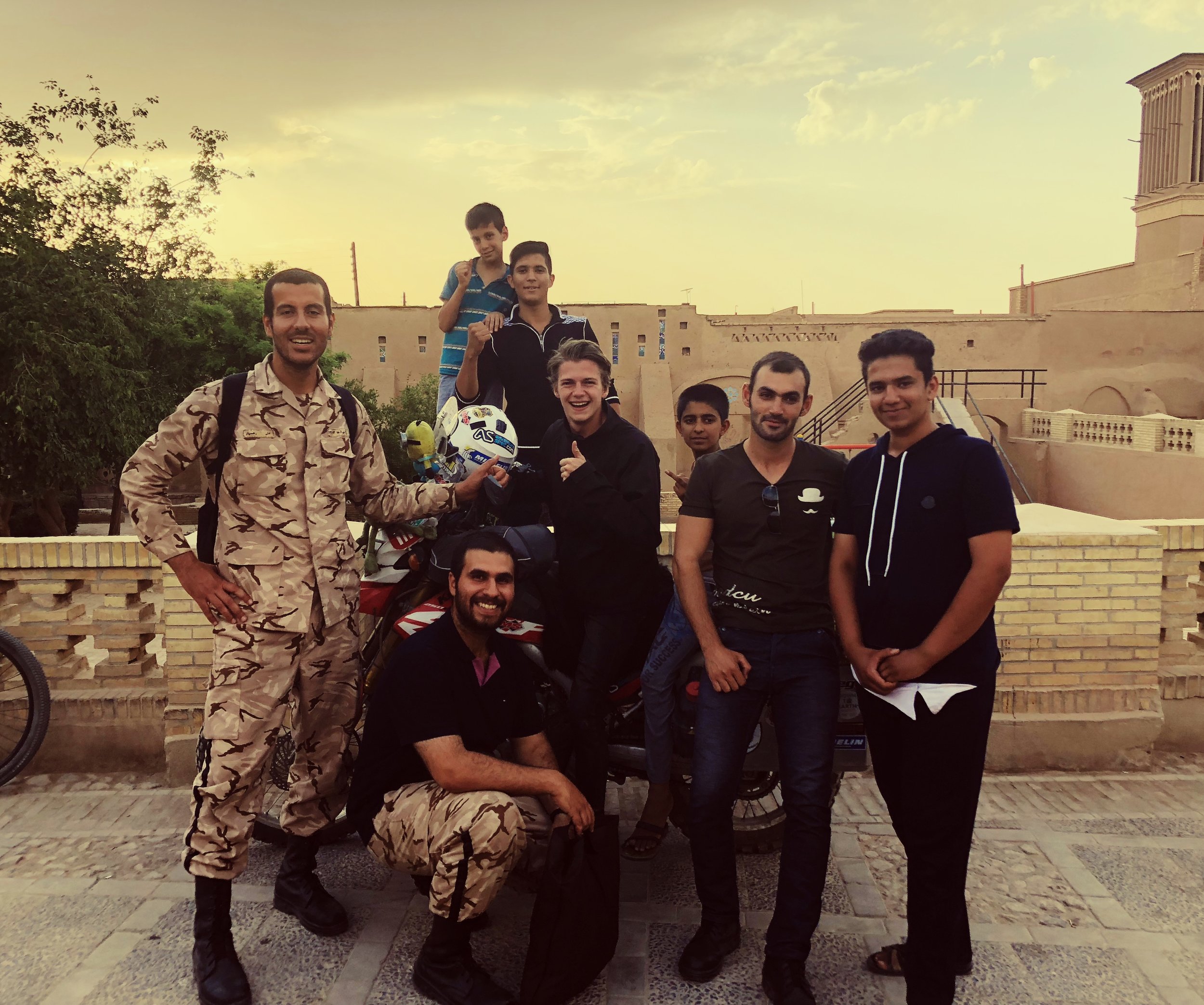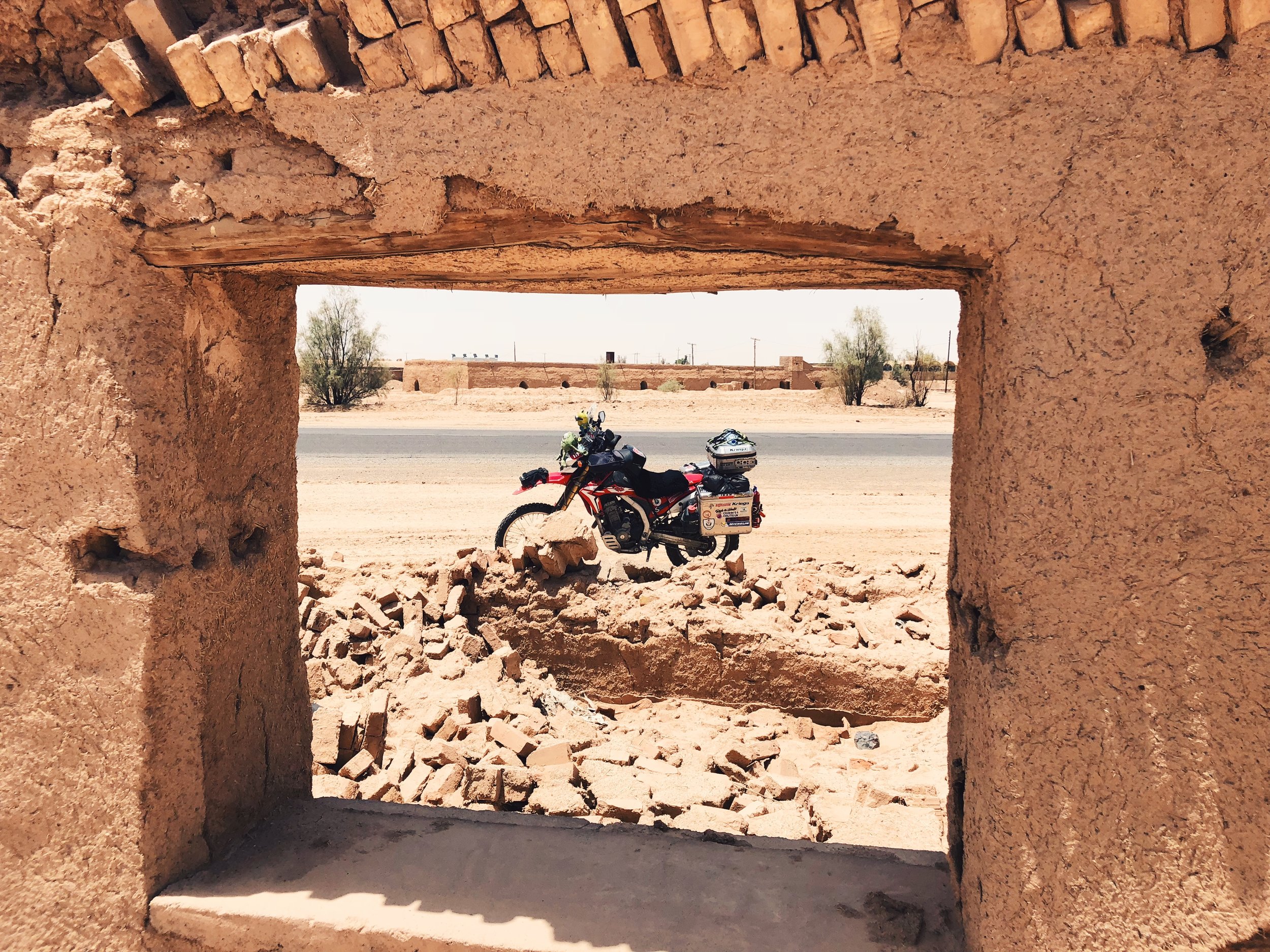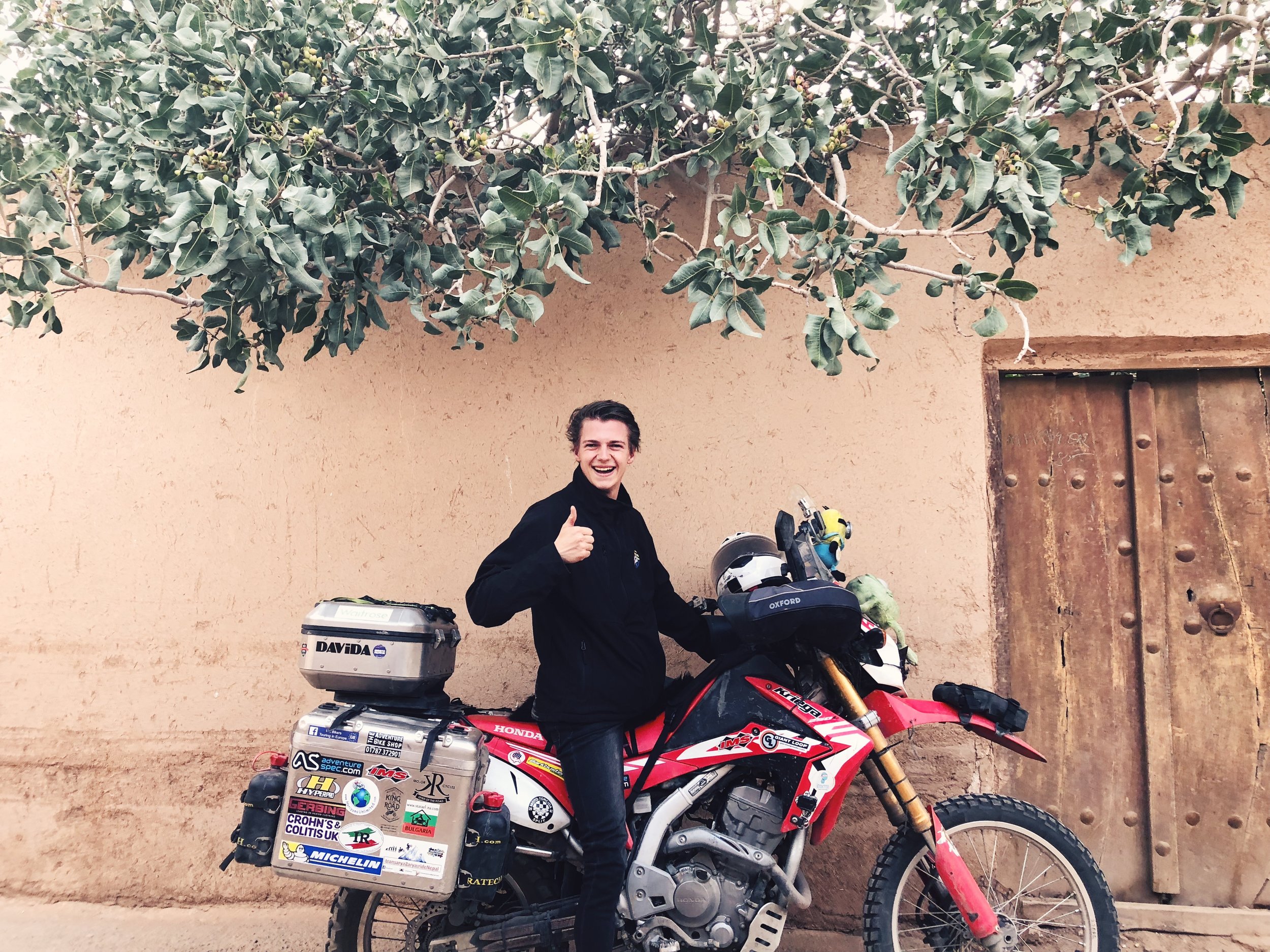 Music:
2 ABOVE ZERO - www.audionautix.com
Funky Folk Long - Apple
Greasy Wheels Long - Apple