Rally Raid Products Honda CB500X In Depth
The Rally Raid conversion kit that transforms what is basically a street bike, the Honda CB500X, into what may the ultimate mid-weight adventure bike. The end result seems to impress everyone that comes across it and a quick look at some of the videos on this page have to impress you. With the heart of the beast being an ultra reliable Honda twin cylinder 471cc fuel injected power plant you are melding the Honda reliability with some incredibly well designed suspension pieces manufactured by Rally Raid and Tractive Suspension. Hidden nuggets include a two piston fork that has both high speed and low speed dampening, which is unheard of elsewhere.
"I can confirm that there is no other twin cylinder adventure bike on the market that even comes close to the all-round ability and confidence inspiring handling both on- and off-road that this bike now delivers with the Rally Raid Products upgrades," says Morgan. "The best analogy I can think of is it rides like an open class rally bike, but with a lower seat and bullet-proof reliability. You will not be disappointed."' - press release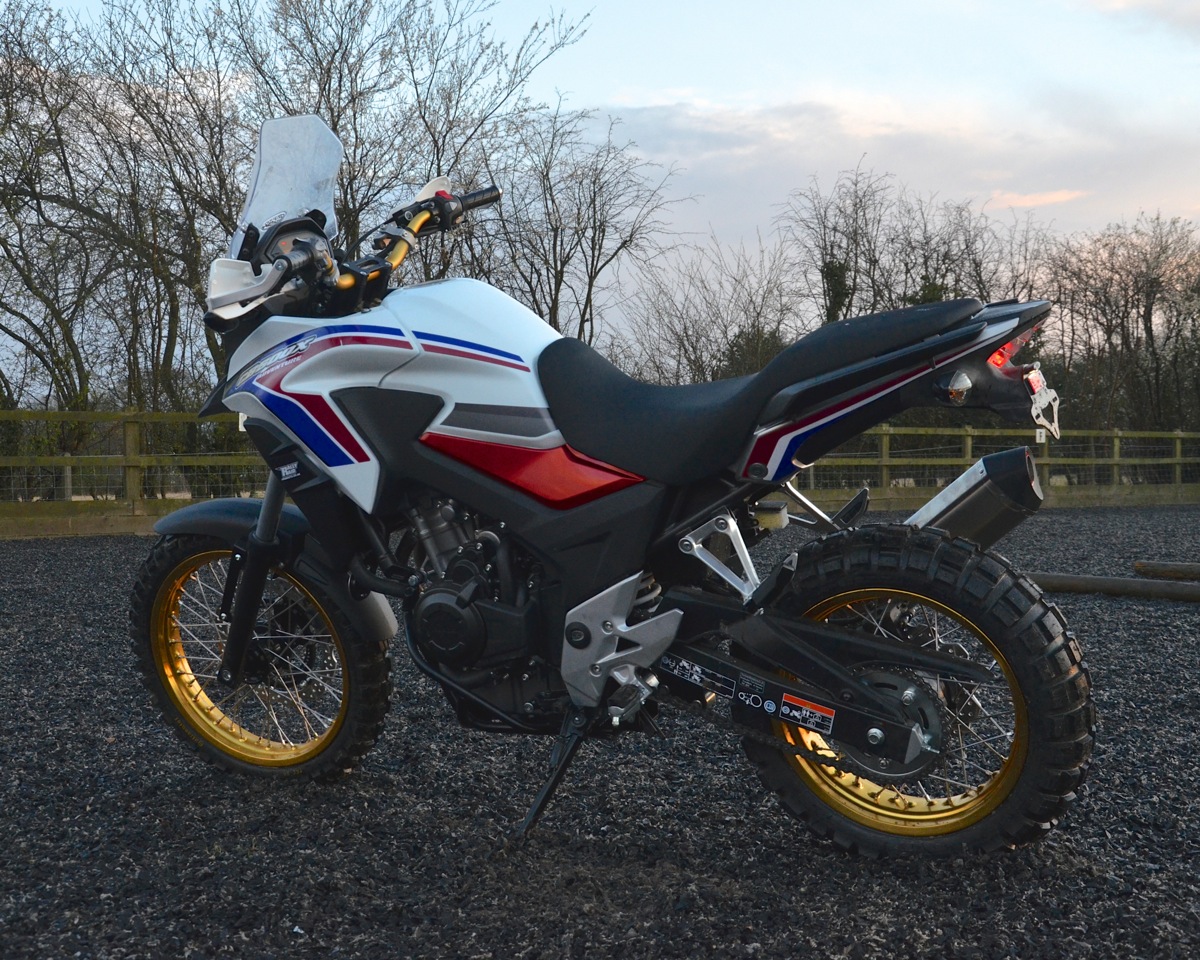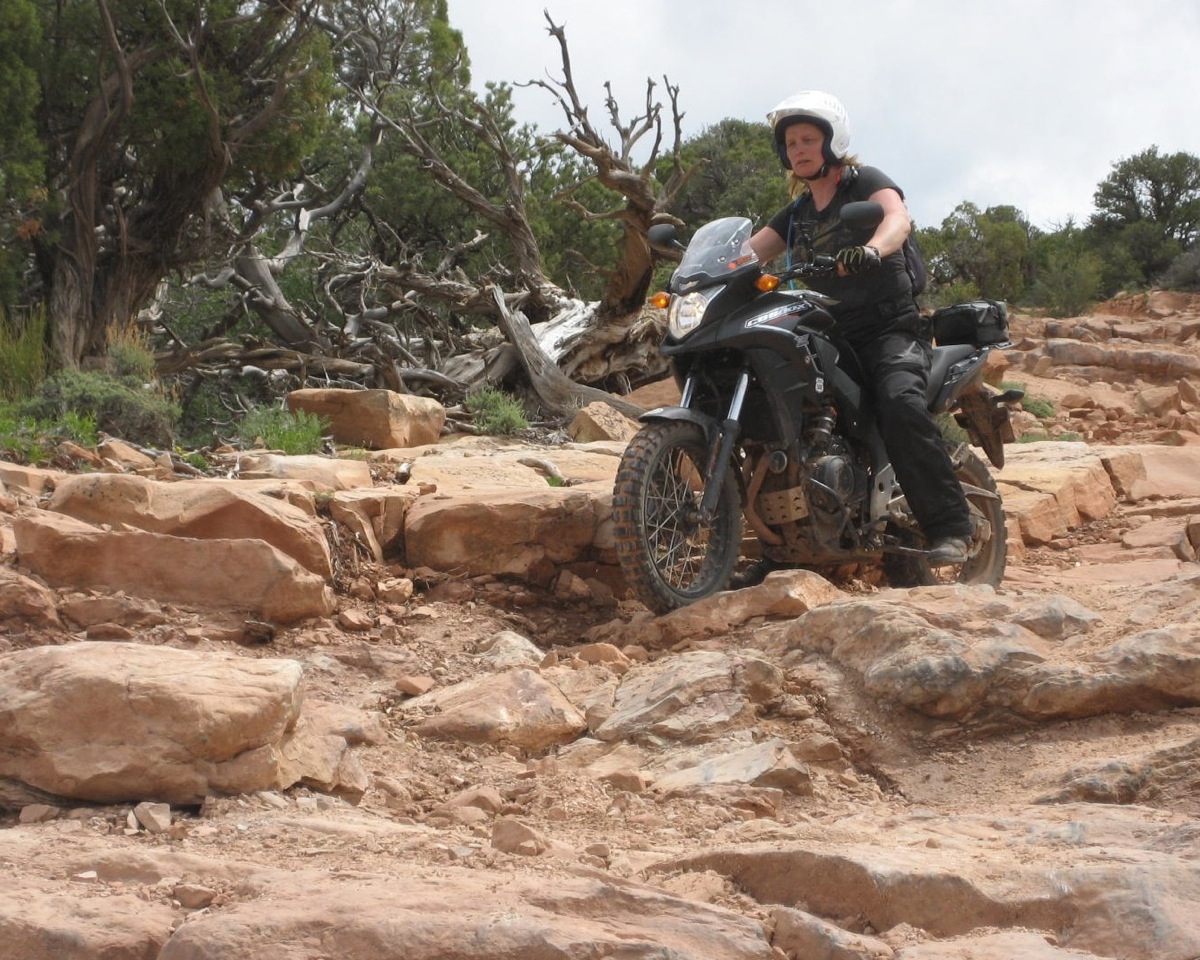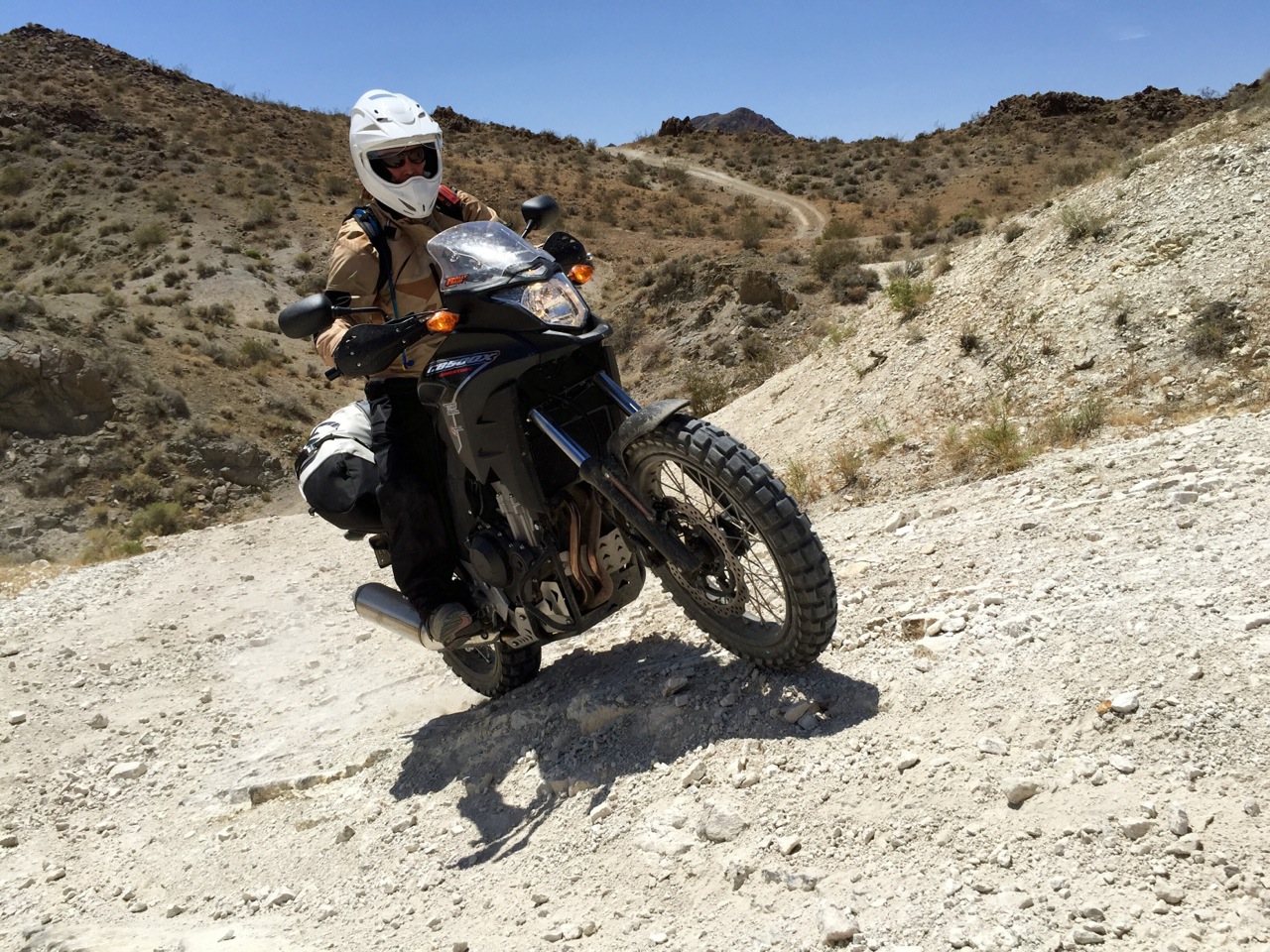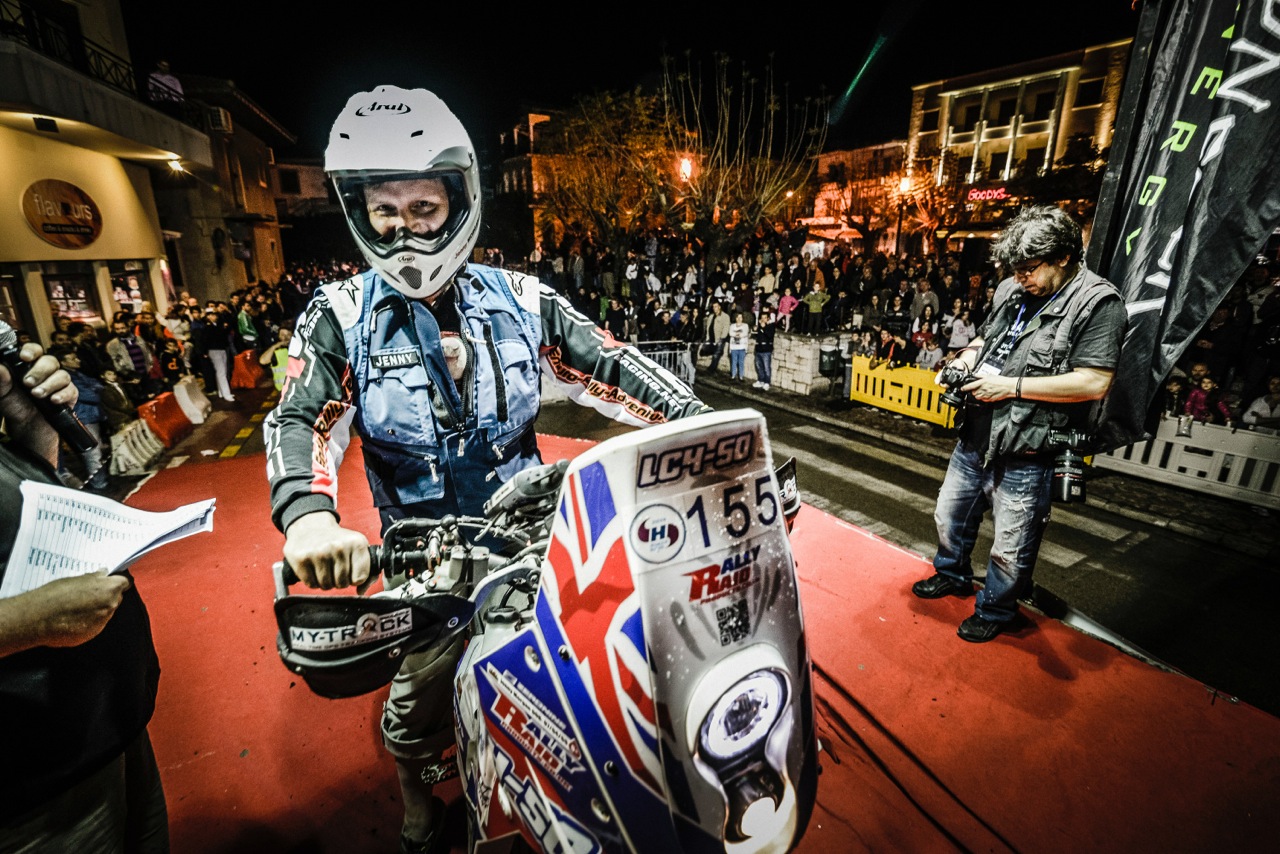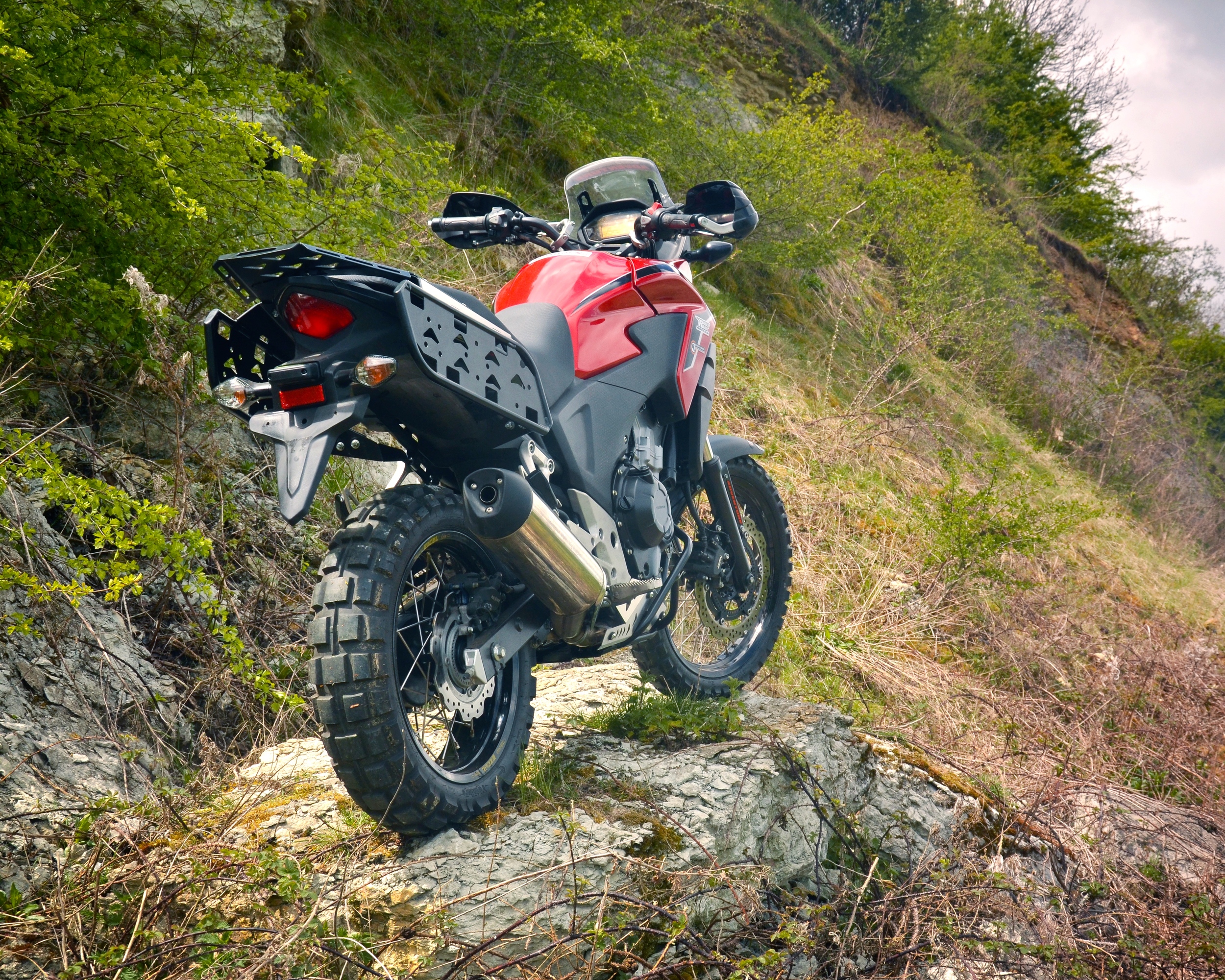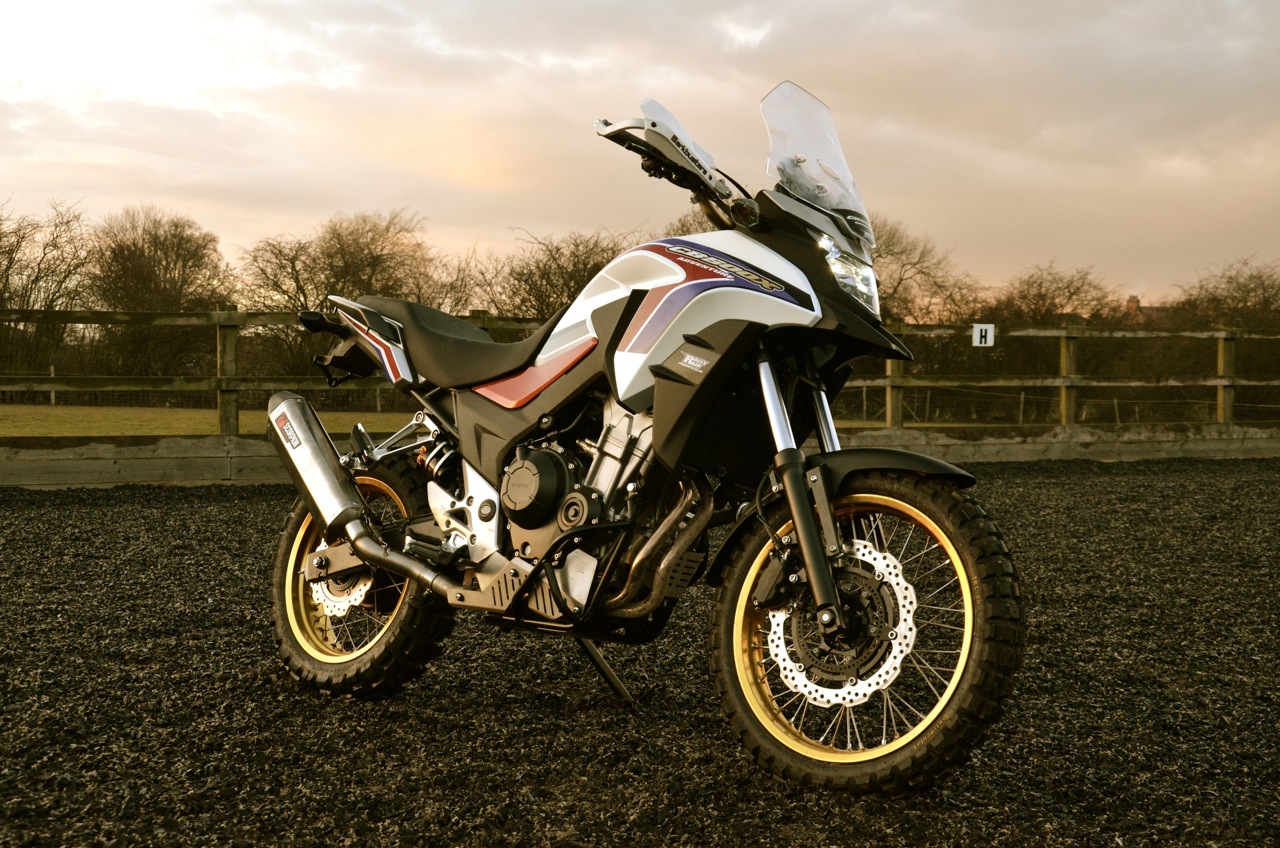 Max BMW Motorcycles
Shop our Online Store featuring parts diagrams for every BMW model. Ordering parts and accessories has never been easier. Choose your bike, look at the diagrams and place your order. We have over 45,000 parts in-stock and our Parts Express team processes and ships orders six days a week via UPS, FedEx and USPS.
www.maxbmw.com
BestRest Products
Home of the CyclePump Tire Inflator, TireIron BeadBrakR, EZAir Tire Gauge, and other adventure motorcycle gear.
When you're on the road you'll want a compact and reliable method of tire inflation. The CyclePump runs off your bike's electrical system and it'll fill a flat tire in less than 3 minutes. It's made in the USA and it comes with a 5-year warranty.
BestRest also makes tire changing and tire repair kits that are small enough to fit in your saddlebag.
The crew at BestRest are adventure riders themselves, so they know what you'll need when you're exploring the world.
www.CyclePump.com
Aerostich
The best way to ride more is to make riding your easiest, fastest way to get from A to B…simple everyday commuting and errands, long-distance adventure riding, or whatever. For 33 years Aerostich has been designing, making and selling equipment that makes riding anywhere, in all-weather – easier, safer, more comfortable and more fun. No other riders' gear offers the proven protection, precise fit or lifelong value of an Aerostich. Prove it to yourself with the Ride-More Guarantee. If you try any Aerostich one piece R-3 or Roadcrafter Classic suit for one month, and are not riding more than you did before receiving it, send it back and you will receive a full refund, no questions asked. For complete details and to view all of the available equipment for riders, and for a 10% discount on your first Aerostich purchase, or free shipping on the next order for existing customers, visit www.aerostich.com/arr.