David Peterson is a motorcyclist, inventor and entrepreneur that has contributed plenty to our motorcycle community. On this episode we feature David in our MotoMogul segment.
Lawrence Hacking is a motorcycle racer and has been since 1971, he is an author and journalist and is the organizer of his own successful rally called Lawrence Hacking's Adventure Rally held each year in Ontario, Canada.
Spencer Hill reviews a tent he feels is a good fit for adventure motorcyclists.
Related Links:
David Peterson:
www.CyclePump.com
Spencer Hill
www.thegeardude.com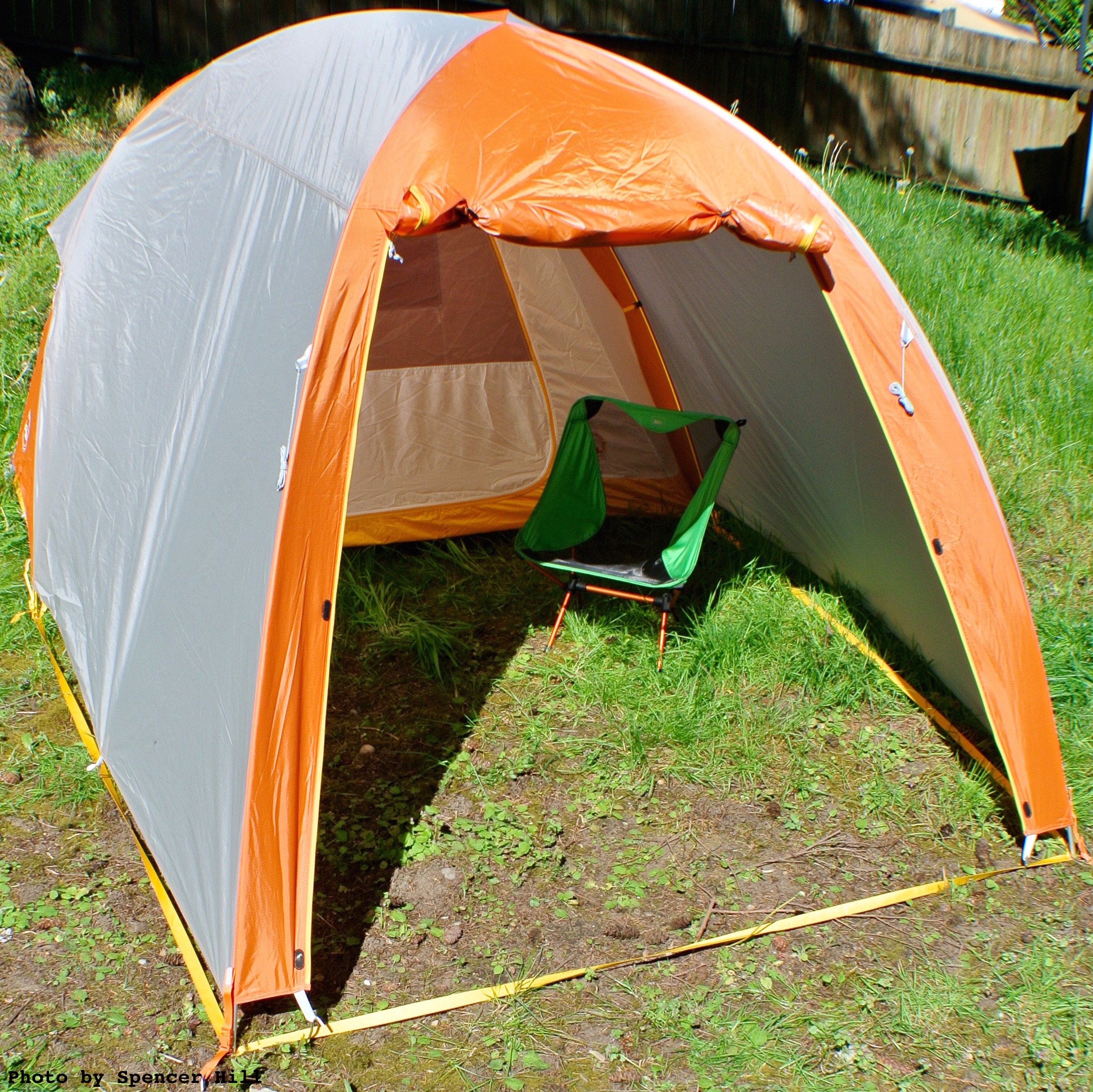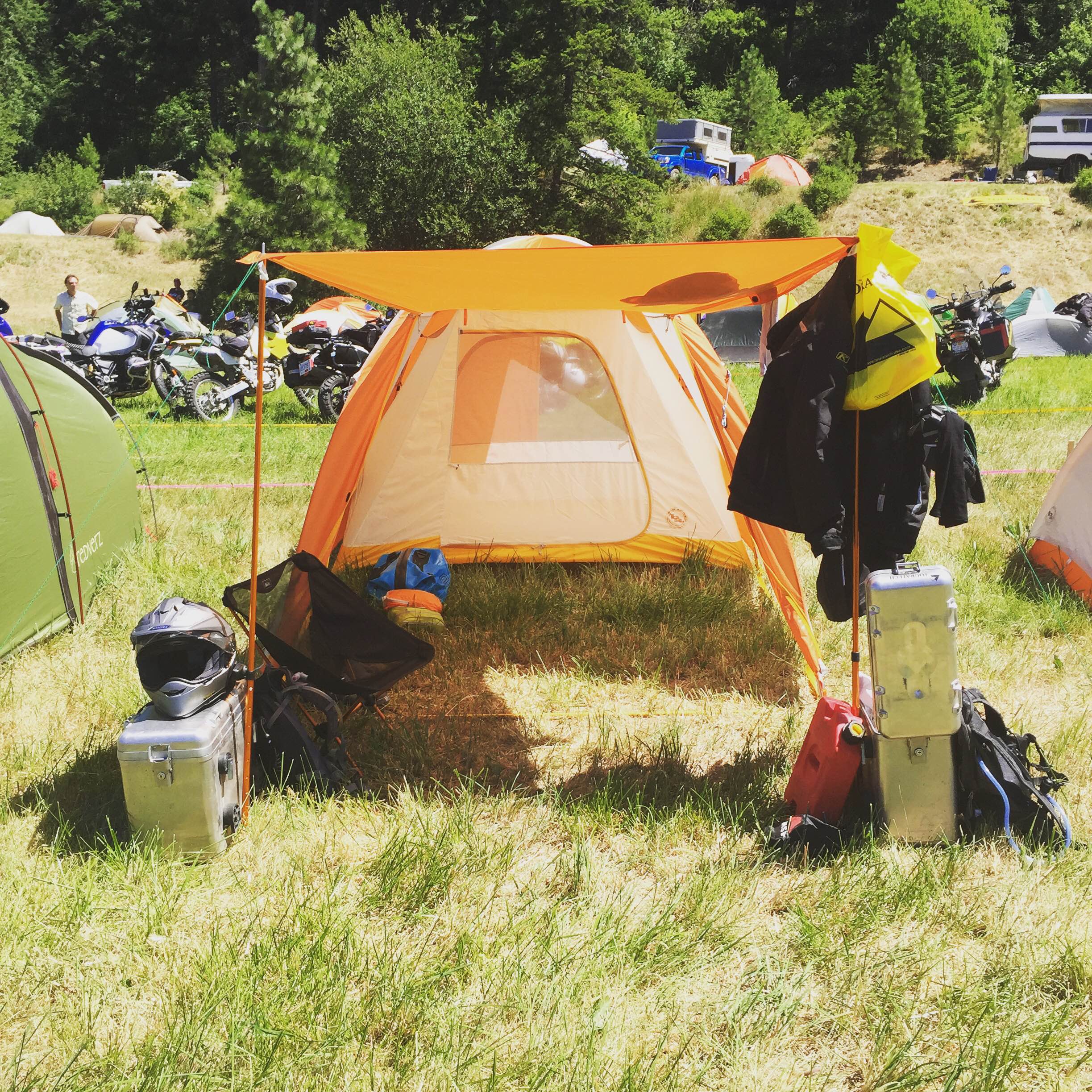 Gear Tested:
Big Agnes Wyoming Trail 2 Tent (2015)
www.bigagnes.com
Lawrence Hacking's Overland Adventure:
http://www.overlandadventurerally.com
Brought to you by:
MAX BMW Motorcycles
Shop our Online Store featuring parts diagrams for every BMW model. Ordering parts and accessories has never been easier. Choose your bike, look at the diagrams and place your order. We have over 45,000 parts in-stock and our Parts Express team processes and ships orders six days a week via UPS, FedEx and USPS.
http://www.maxbmw.com
Motortourer
We are the online community solely dedicated to bikers. Sign-up for FREE and enjoy connecting with riders around the world.
http://motortourer.com
BestRest Products
Home of the CyclePump Tire Inflator, TireIron BeadBrakR, EZAir Tire Gauge, and other adventure motorcycle gear.
When you're on the road you'll want a compact and reliable method of tire inflation. The CyclePump runs off your bike's electrical system and it'll fill a flat tire in less than 3 minutes. It's made in the USA and it comes with a 5-year warranty.
BestRest also makes tire changing and tire repair kits that are small enough to fit in your saddlebag.
The crew at BestRest are adventure riders themselves, so they know what you'll need when you're exploring the world.
www.CyclePump.com
Motomachines
Moto Machines offers luggage systems, protection, windshields, custom ABS plastic parts, and more – for over 700 different models, dating back to the 1970's. Moto Machines carries the widest selection of luggage available on the market, and all accessories are bolt-on-ready, for a custom fit.
www.motomachines.com