Snell Memorial Foundation - Ed Becker
Helmet safety has improved incredibly in the last half century and the three main organizations setting the standards are Snell, DOT (Department of Transportation) and ECE (Economic Commission for Europe).
To meet DOT standards, helmet manufacturers test their own models and then put the DOT stickers on their helmets, showing they are certified, having passed the DOT self testing. The NHTSA (National Highway Safety Administration) randomly selects helmets to test, penalizing manufacturers if they are not compliant.
Helmets meet ECE standards by manufacturers submitting samples of their helmets to government labs for testing. Different codes are used to show which type of helmet it was that was approved.
Certification by the Snell Foundation is not required by governments, and is purely voluntary, although some racing foundations do require Snell certified helmets for competitors. Helmet manufacturers submit helmet samples to Snell and receive certification if the helmet passes all Snell testing, earning them the Snell helmet labels.
The Snell Foundation was established in 1957 after amateur car racer, Pete "William" Snell died of head injuries in a roll over accident at a racetrack in California in 1956. The private non profit organization was formed by a group of friends, doctors and scientists. Their goal was to create helmet safety awareness through education and research, and to test and create standards that would make helmets safer.
The Snell SA rating is a world wide accepted standard for helmet safety in racing. At least every five years the Snell standards are updated, thanks to technology and new findings through research.
On this episode we spoke with Ed Becker, the Chief Engineer and Executive Director of the Snell Memorial Foundation, to find out how helmets are tested and we also learn some other interesting facts, some that you may not know about. Such as should your replace your helmet if you drop it, how old is too old, and what is it that wears out in a helmet?
Ed Becker - Snell Memorial Foundation: https://www.smf.org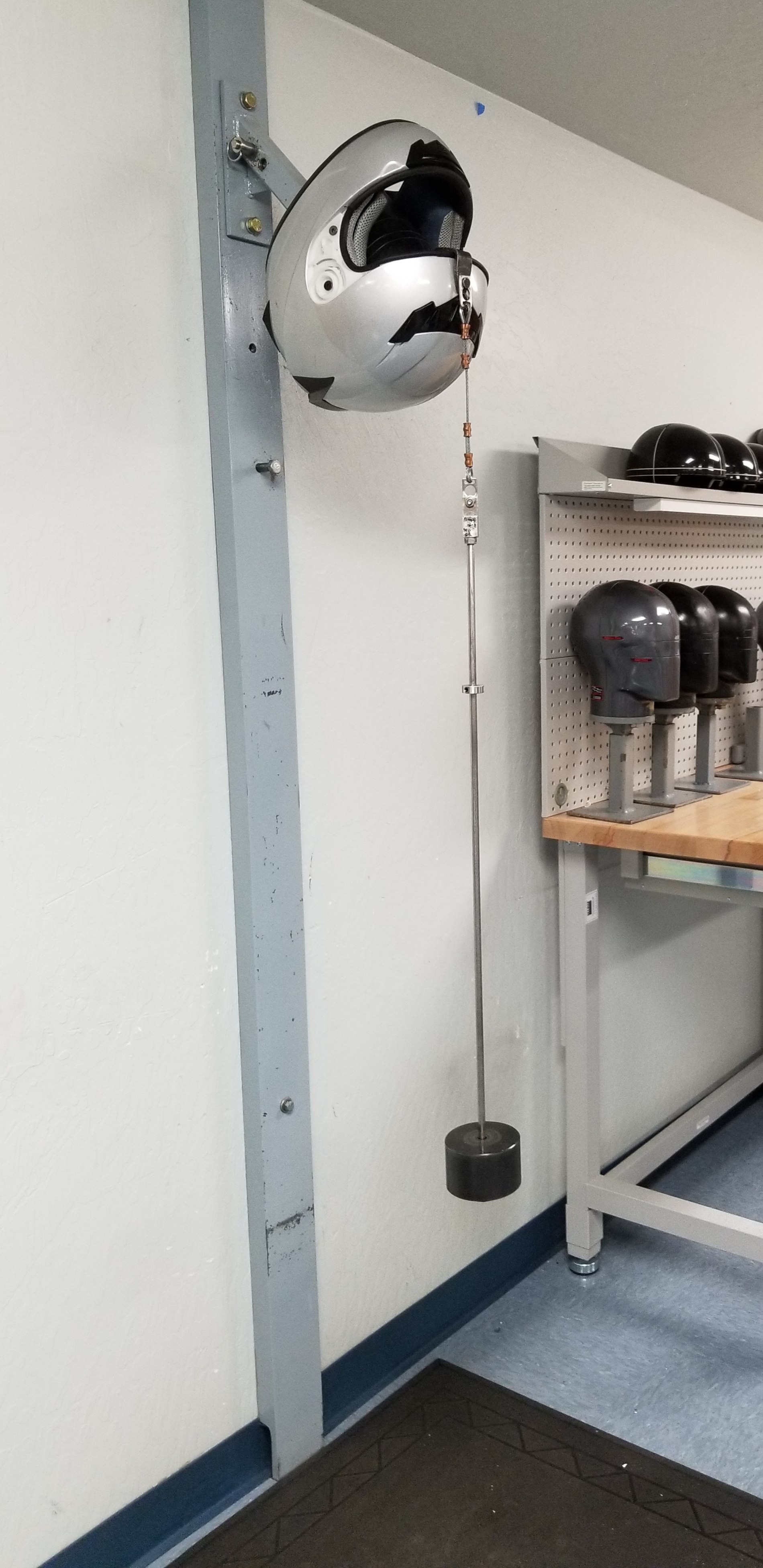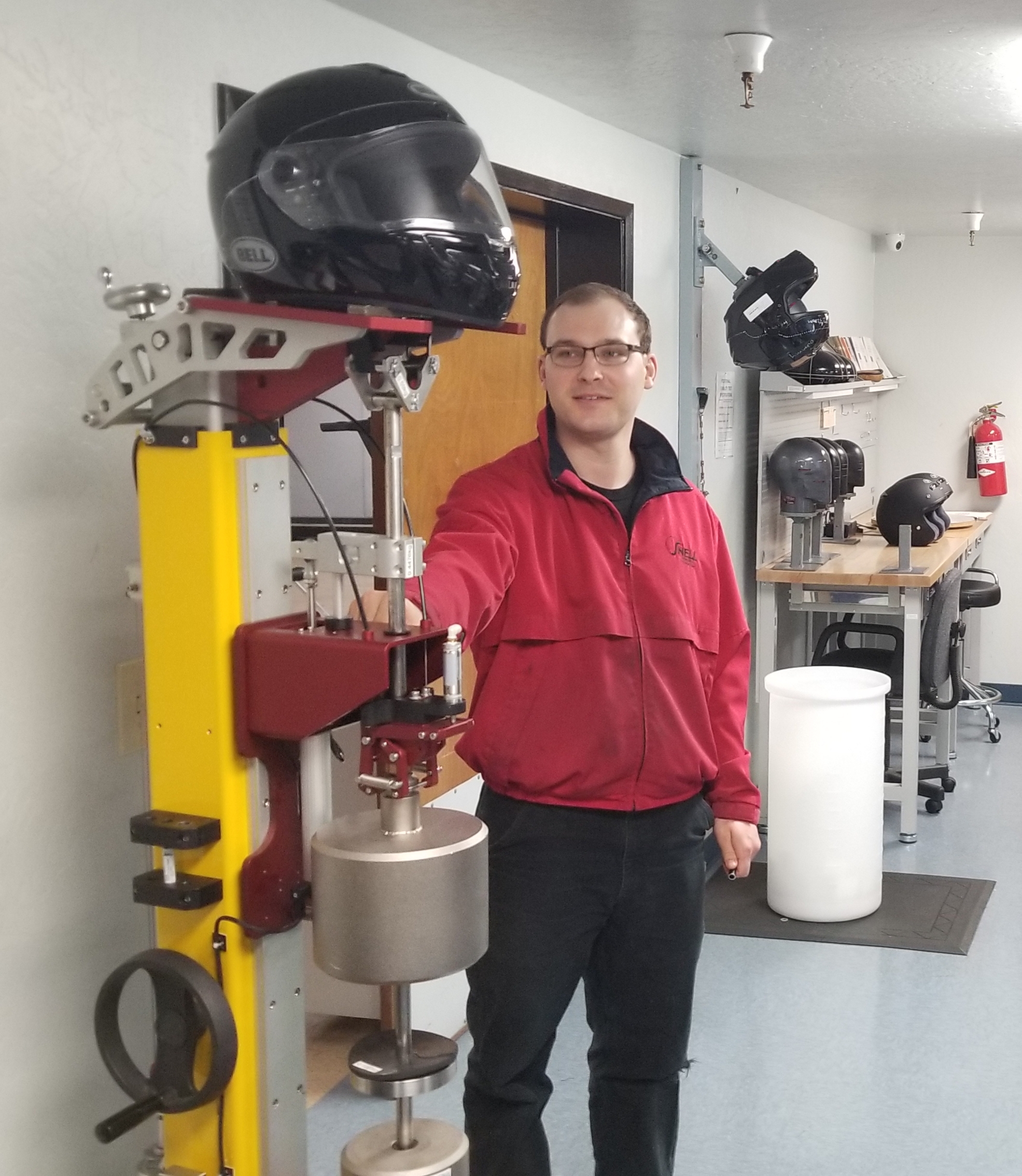 Choosing the Right Motorcycle Helmet For You
There are so many different manufacturers and models of motorcycle helmets on the market that choosing the right one for you can be a daunting task. Some of the things that you should consider include size and shape of your head, do you want a full face or flip up? Clinton Smout from SMART Adventures deals with this every day and he has some important tips for buying a helmet including how to tell if a helmet fits, and he also tells us why goggles help with off-road riding.
Clinton Smout - SMART Adventures: http://www.smartadventures.ca
Clinton Smout has been instructing motorcycle riders, ATV riders and snowmobilers for over 20 years at SMART Adventures located at the Horseshoe Resort in Ontario, Canada.
MUSIC:
Title: LONG LIVE DEATH
Artist: Jason Shaw
AUDIONAUTIX.COM
Title: Mellow (ft. admiralbob77)
Artist: Darkroom
http://ccmixter.org/files/mactonite/14897
Title: Greasy Wheels
Artist: house

Title: Blues
Artist: none
Title: Drive (ft. cdk & Darryl J)
Artist: Alex
http://ccmixter.org/files/AlexBeroza/43098