Since her debut motorcycle adventure with her best friend in 1997, more than 20 years later Tiffany Coates still spends most of her time travelling on her motorcycle, most of the time on the motorcycle she first purchased, a BMW R80GS. When she started out, she had almost no experience travelling on a motorcycle and now she works as a freelance motorcycle guide.
When Tiffany isn't working, she's off travelling to far off places, and one of the places she recently visited was Borneo.
Borneo is the third largest island in the world, shared by Malaysia, Indonesia and Brunei. Rugged with a rich indigenous culture, it's known for it's wildlife, including orang-utans and clouded leopards, it's rainforest and beaches.
Even though Tiffany had been to Malaysia before, she had never been to the neighbouring island of Borneo. Earlier this year, she spent a month there on a rented Honda motorcycle, experiencing the culture, wildlife and geography that make up Borneo.
Website: http://tiffanystravels.co.uk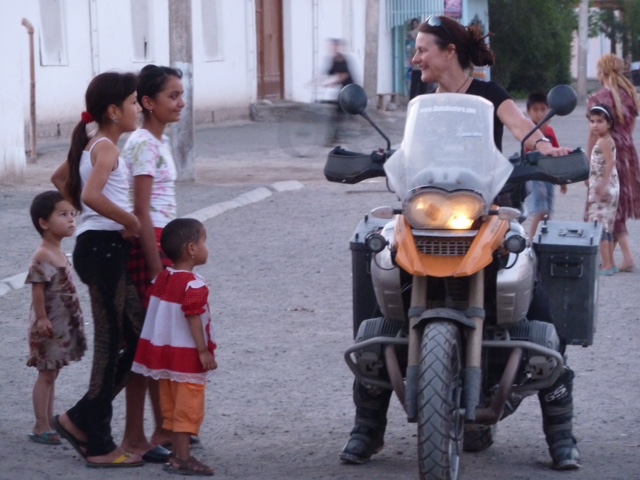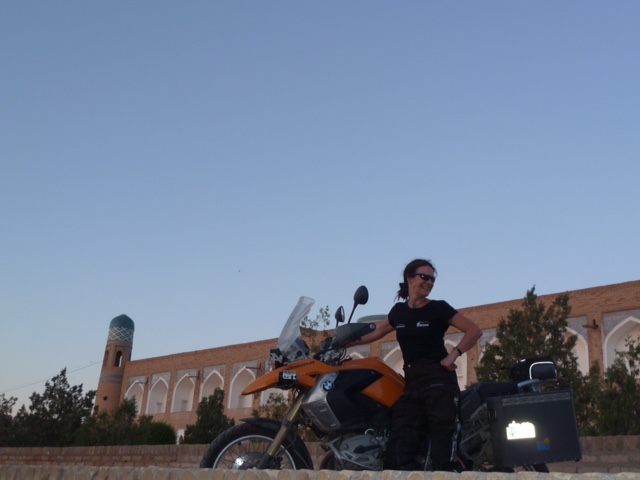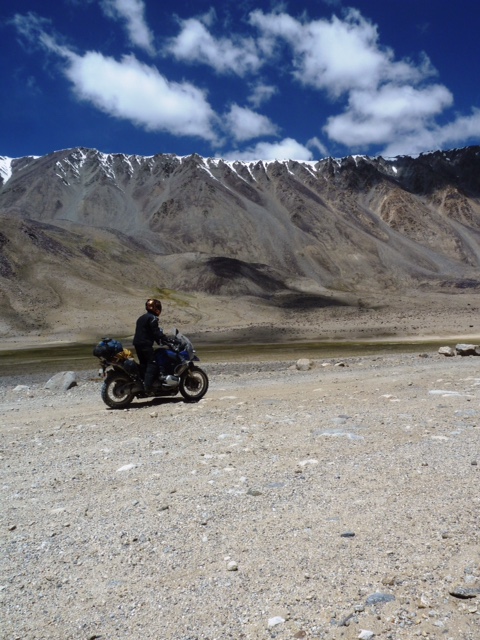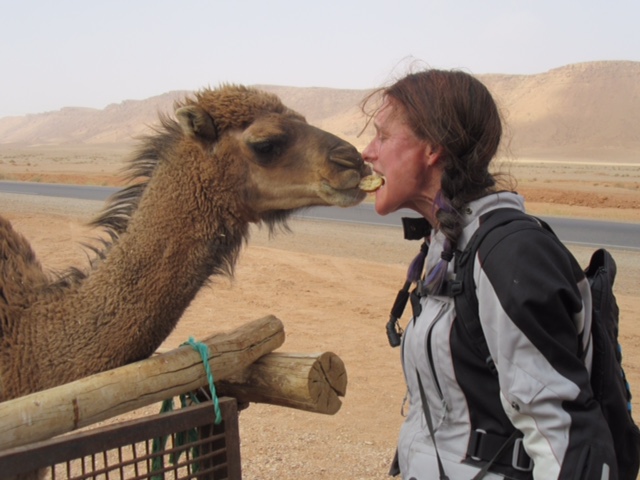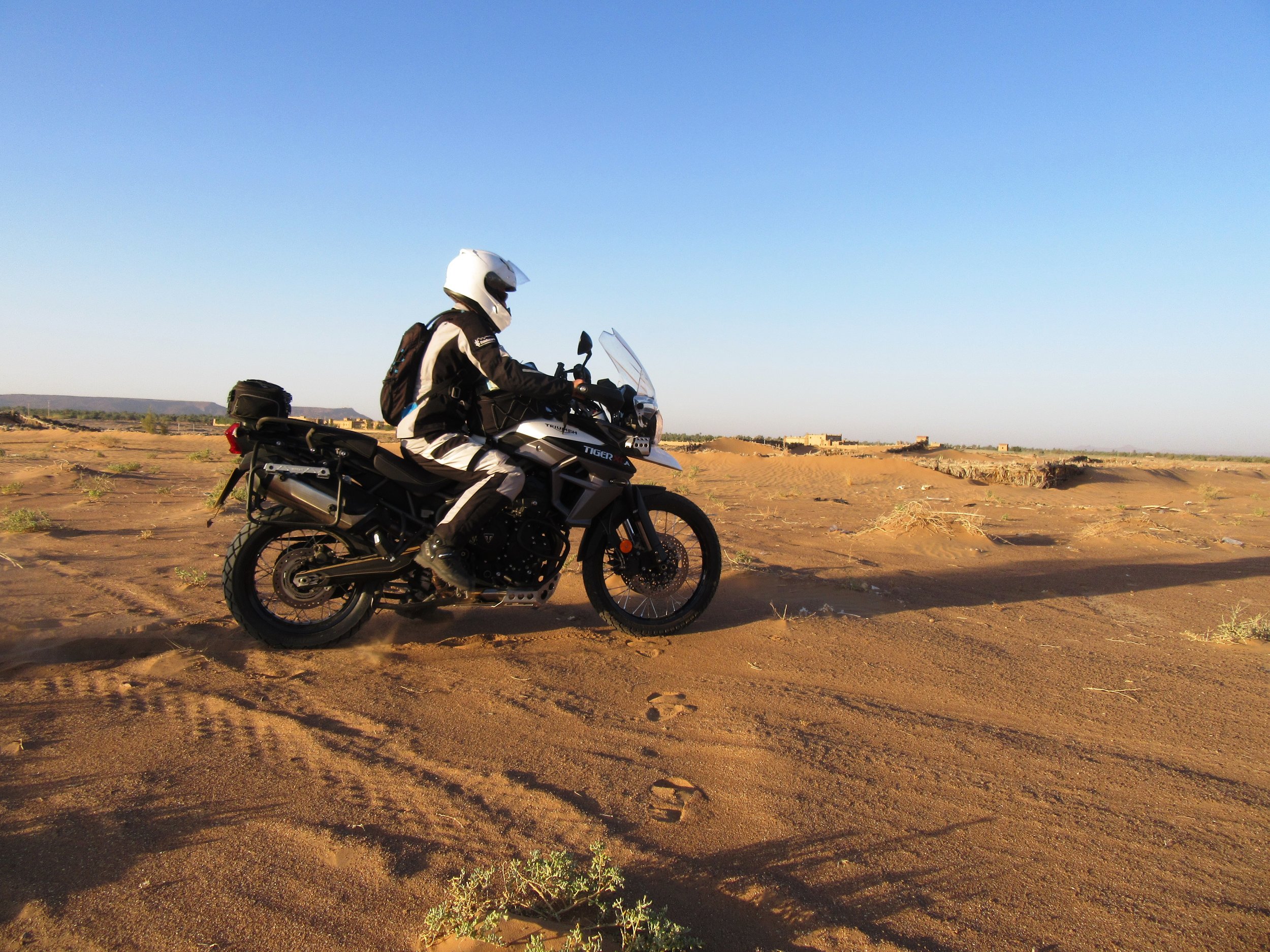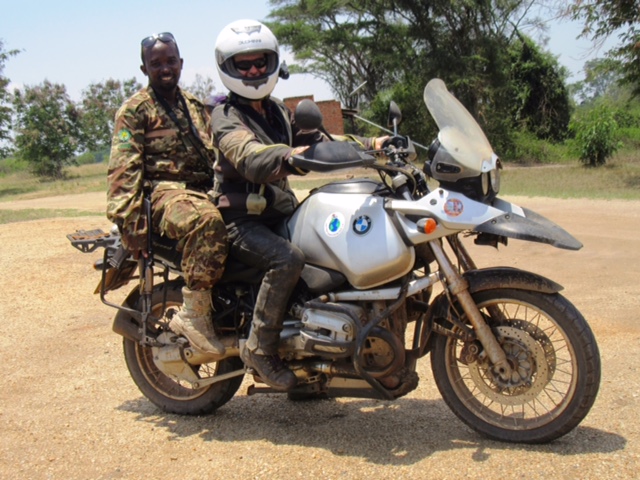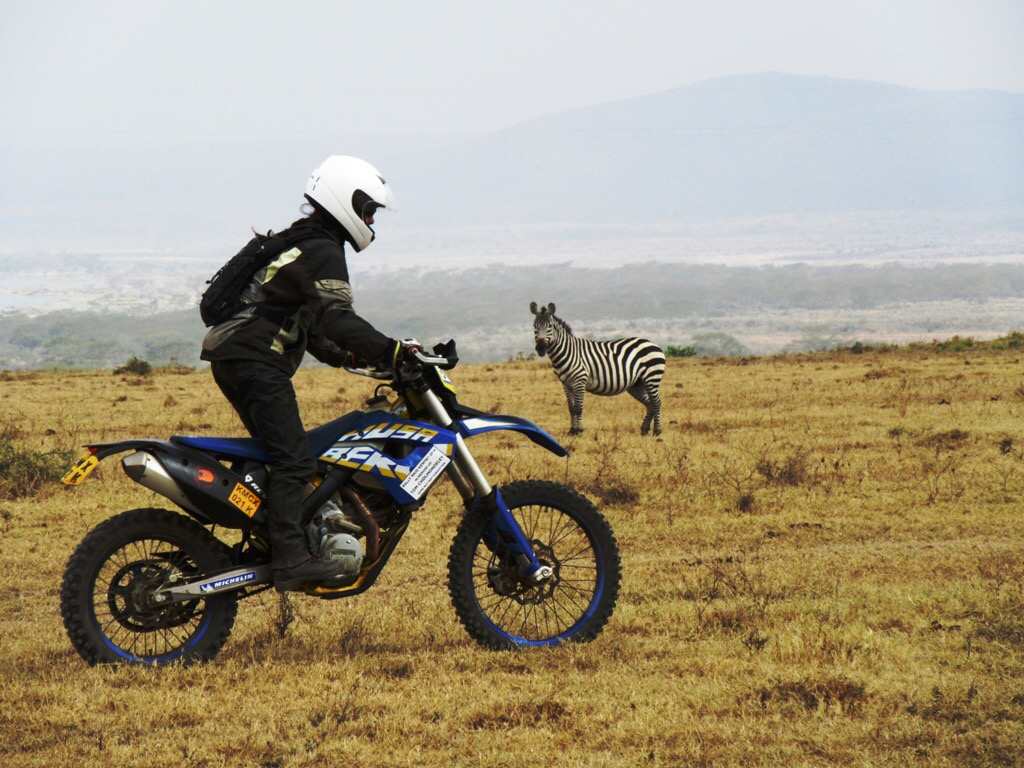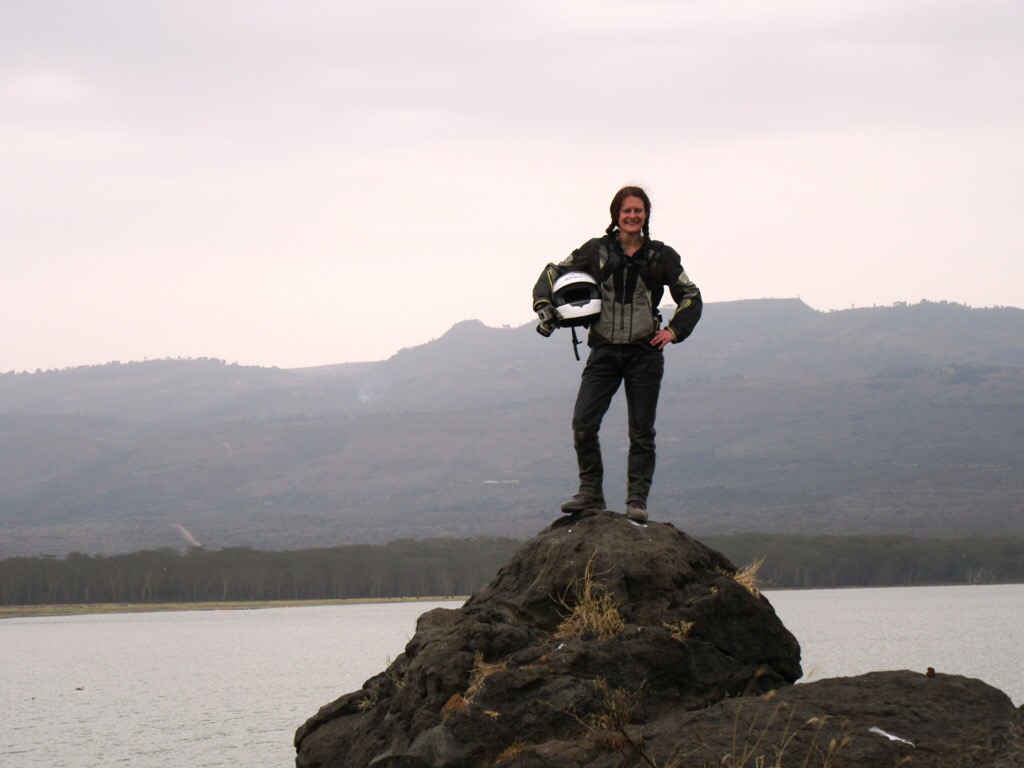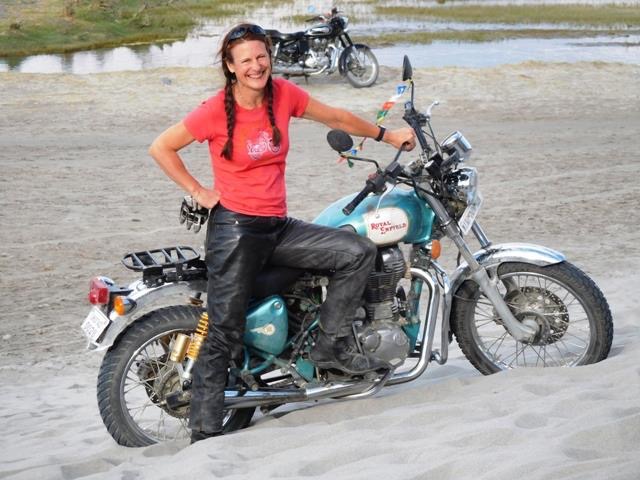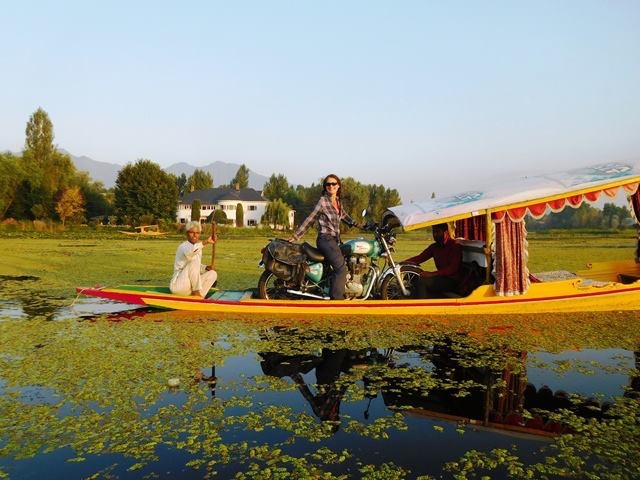 Images: World Travels - Tiffany Coates
Music Credits:
Title: Greasy Wheels
Artist: house
Title: Tracing My Steps (ft. Radioontheshelf and Uwe Hermann)
Artist: Admiral Bob
http://ccmixter.org/files/admiralbob77/58224
Title: Brilliant (ft. Brilliant Orange Object and Nurykabe)
Artist: oldDog
http://ccmixter.org/media/files/oldDog/11526
Title: ROCK INTRO 1
Artist: Jason Shaw
AUDIONAUTIX.COM

Title: SONIC SIGNATURE 2
Artist: Jason Shaw
AUDIONAUTIX.COM
Title: Night City
Artist: house
Title: Surf Shimmy
Artist: Kevin MacLeod
incompetech.com