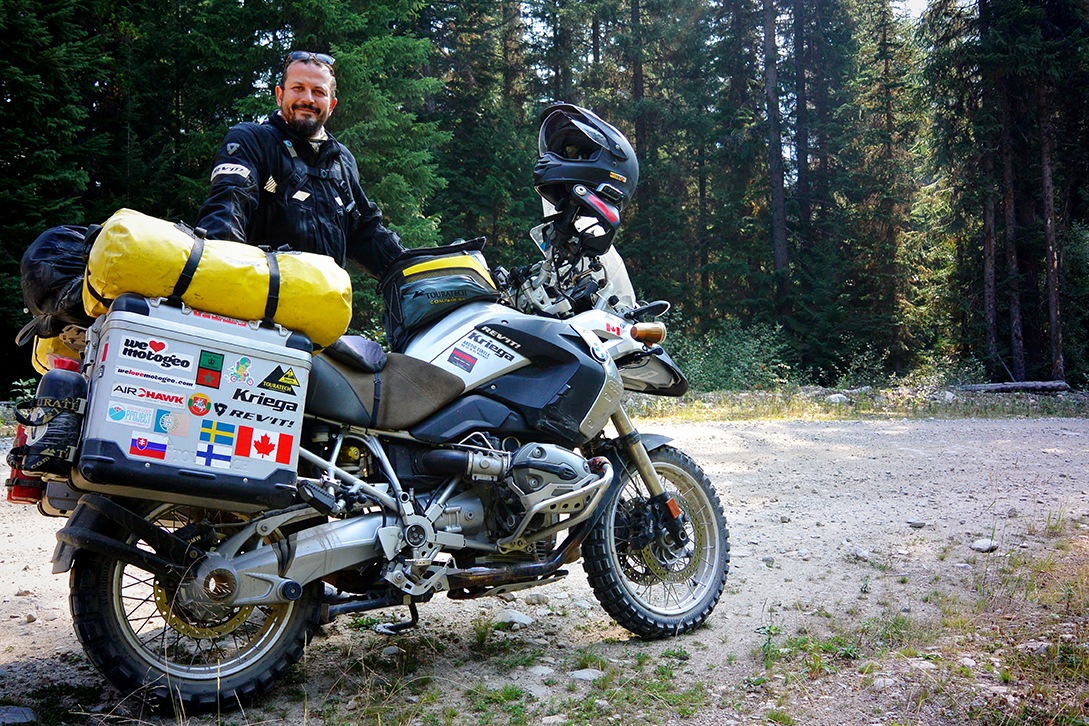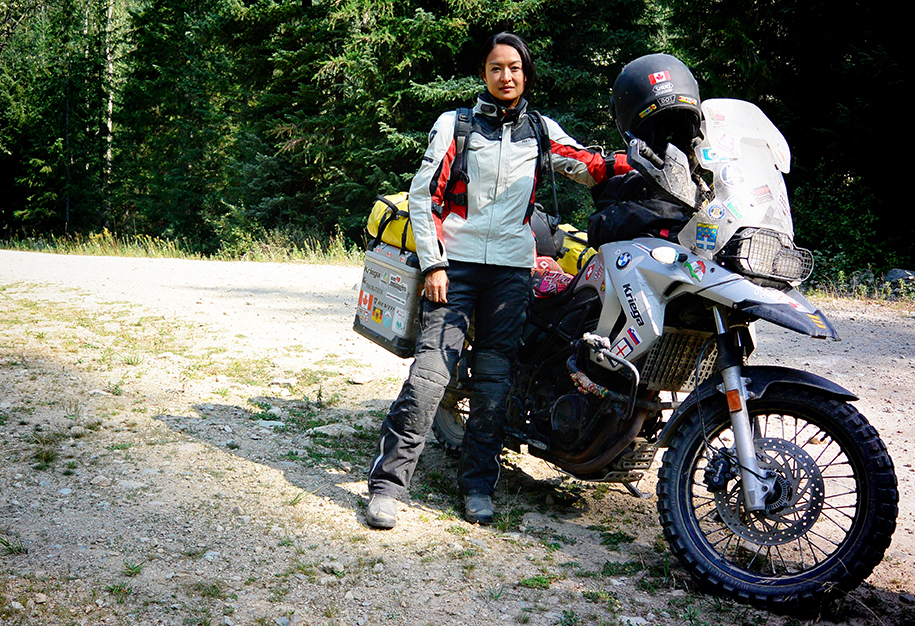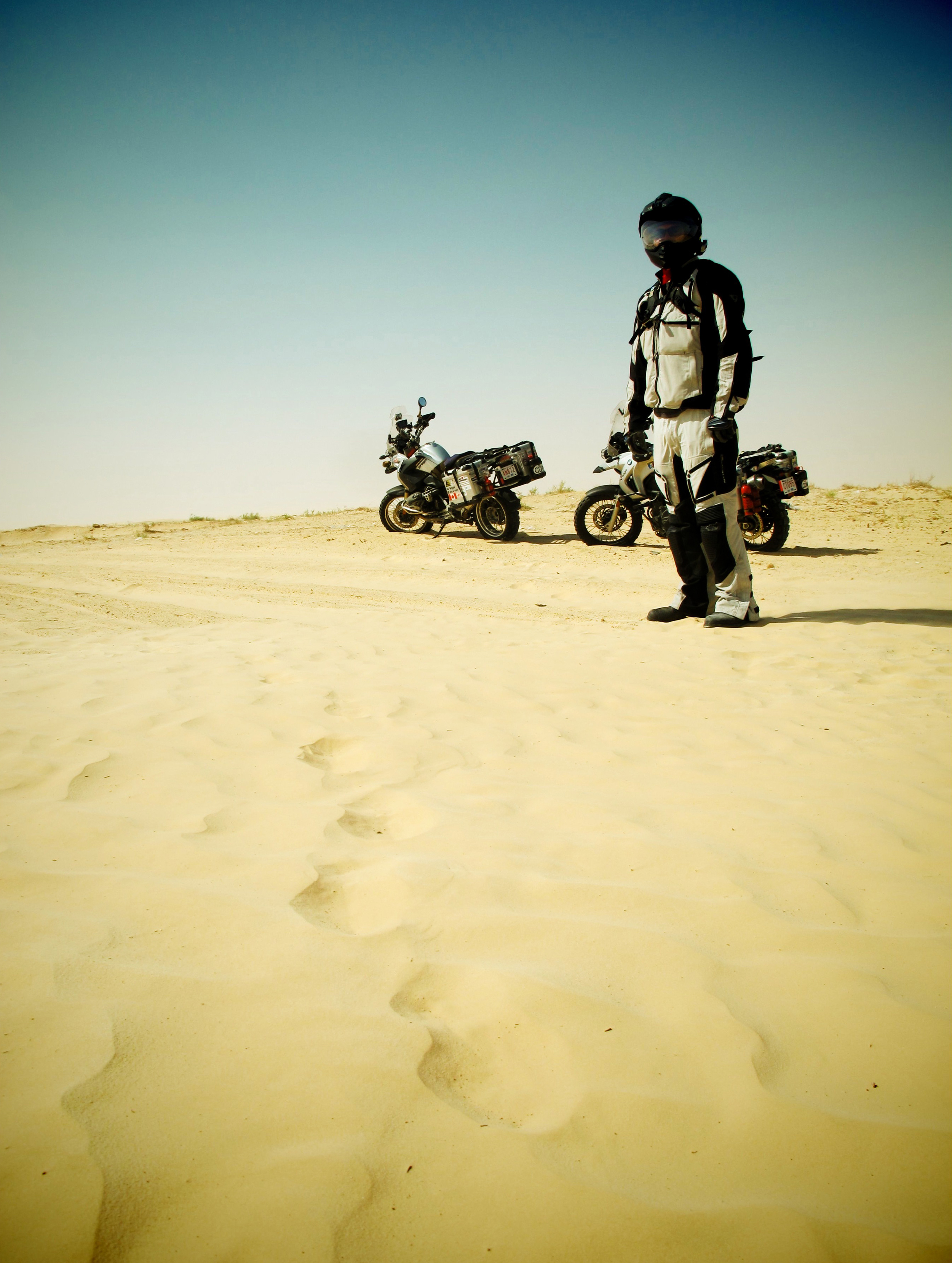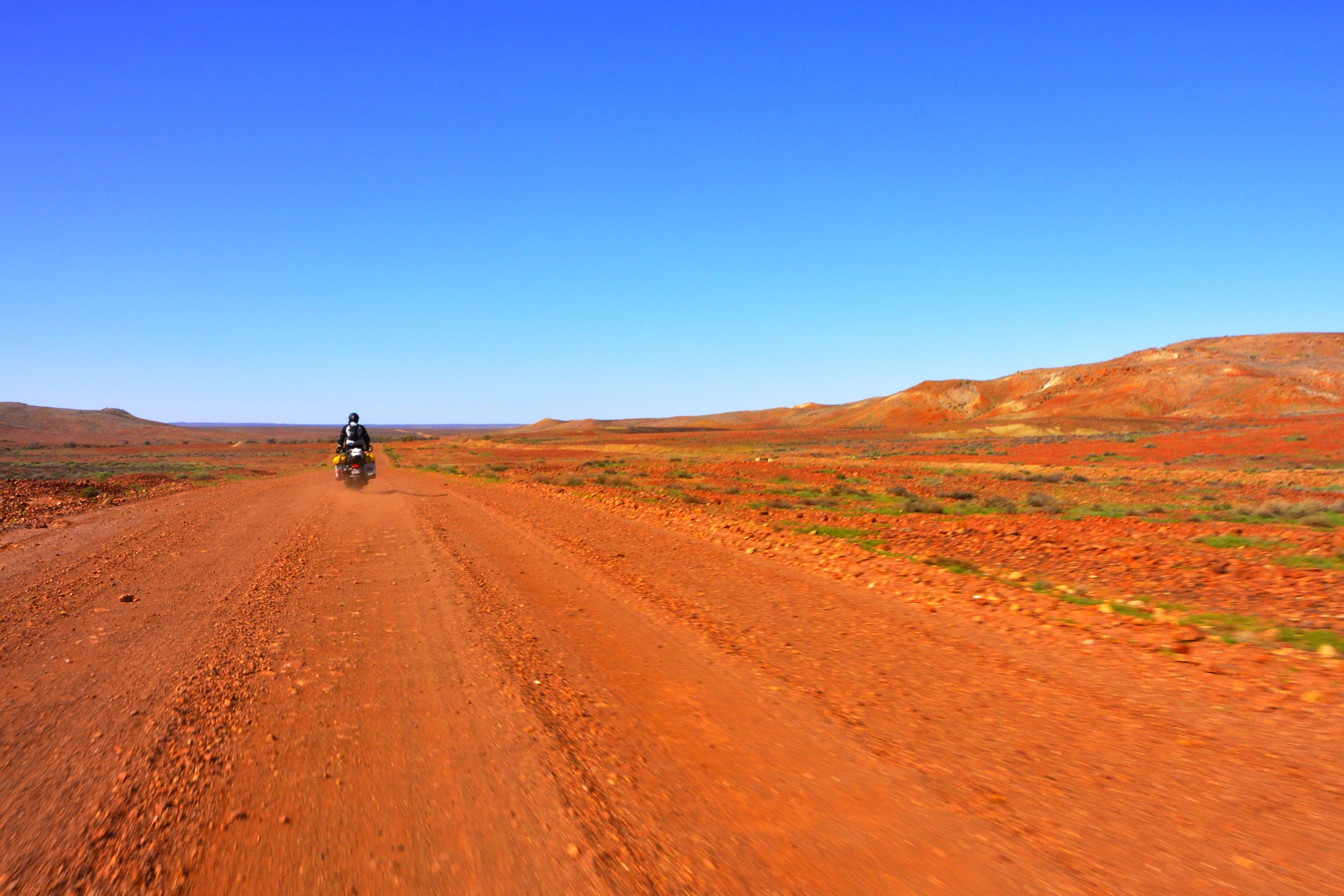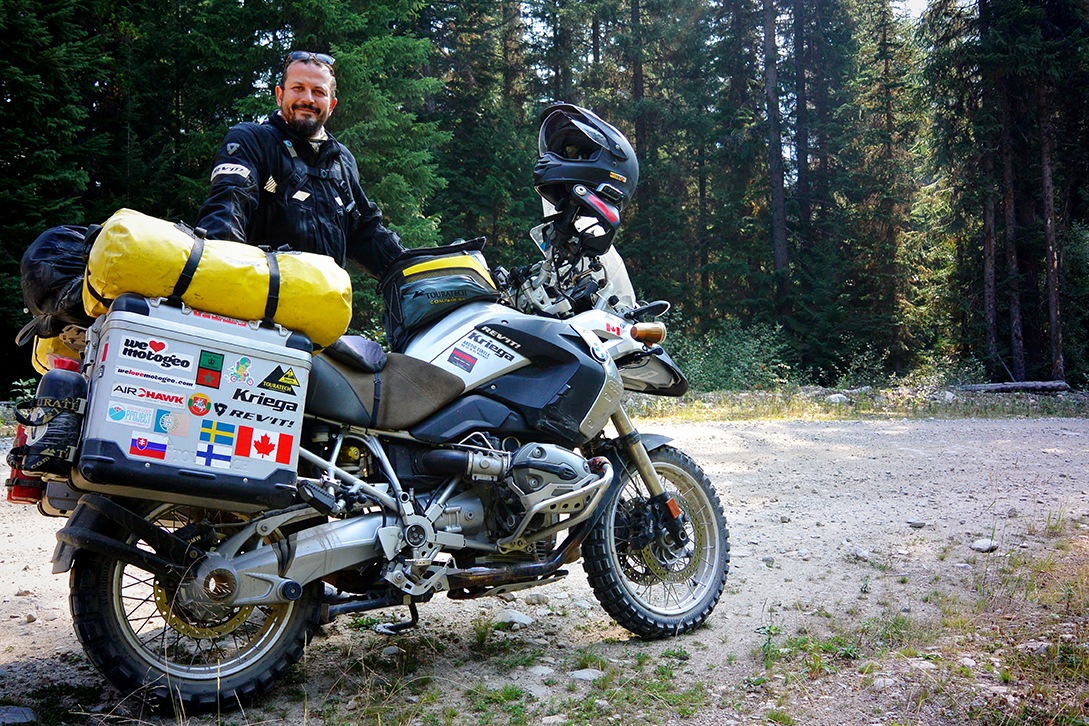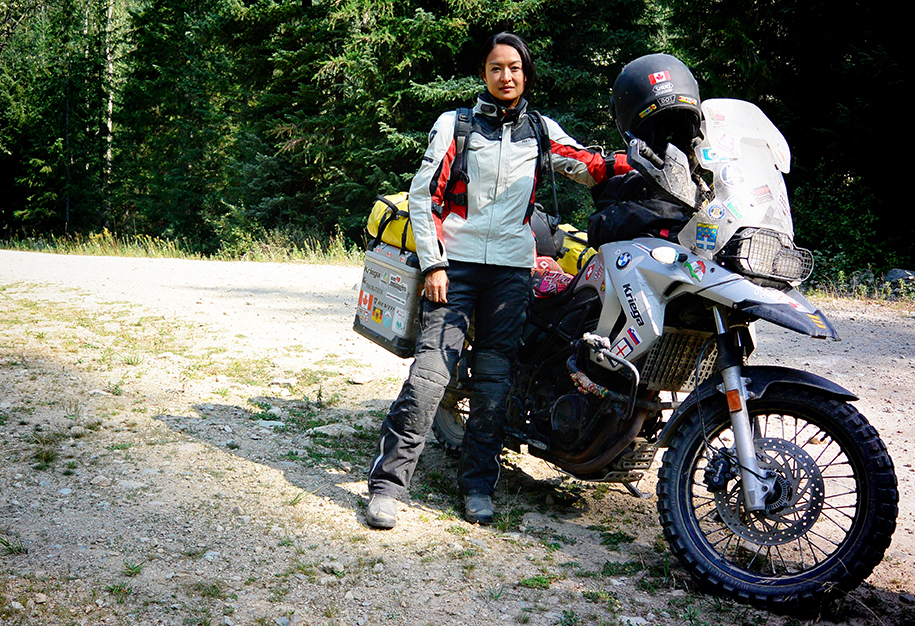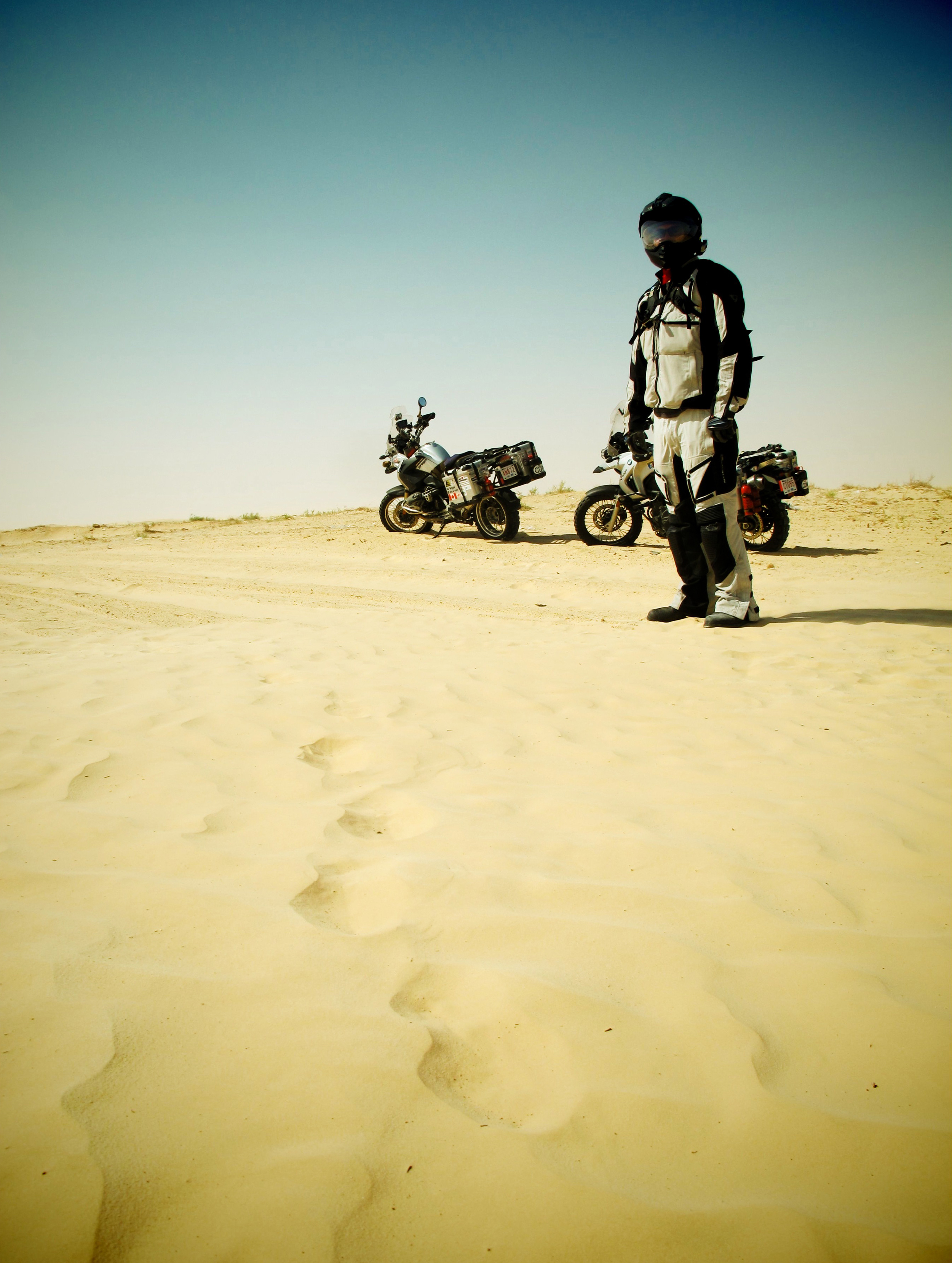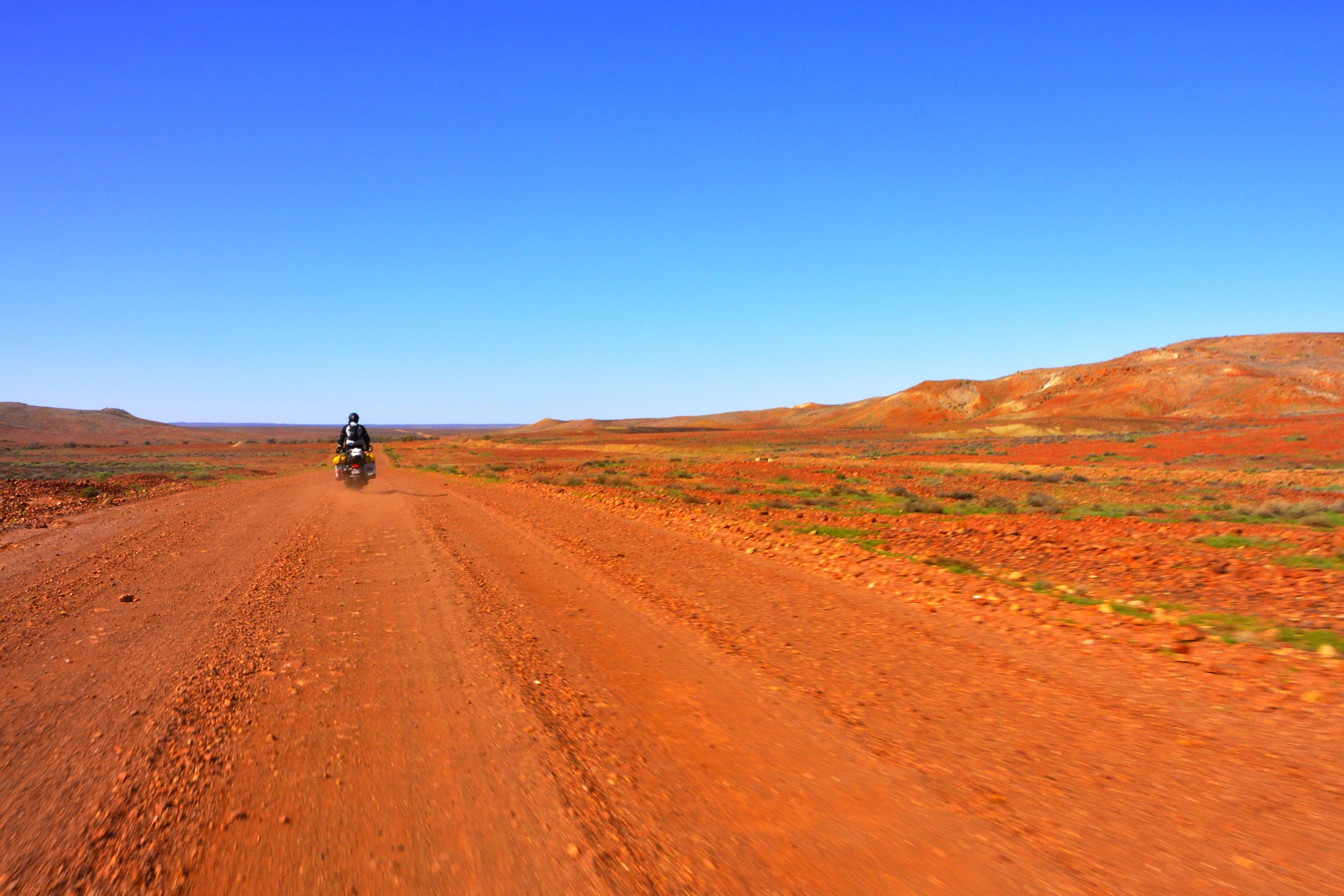 As so often happens in life, we get caught up in what society expects us to do. Get a good education, get a good job, buy a house, have the right furniture, clothes, gadgets… and so on. We are expected to live our life in the "normal" way. In the western culture, if you don't have the big house and fancy cars, and everything that goes along with it, including debt and stress, well… you just aren't living. We think we need or want those things, that they will make us happy.
But, as many studies have shown, life experience makes you happier than acquiring material things. Even those experiences which may be uncomfortable to us in the moment, make us feel more fulfilled. We may turn them in to funny stories or see them as a valuable learning experience. And stories, more than material things, are what connect us to other people. Because who doesn't love a good story?
Issa and Nita Breibish felt that something was missing in their life, and the more they thought about it the more they felt they needed to do something about it. They decided to sell everything and turn their material things in to experiences. After some planning, they left on a trip which would become an education in life for them. They haven't rushed from place to place, they have taken the time to spend with the people and cultures they came across. Issa and Nita feel that time spent in one place has more value than tallying up the countries they have visited or how many miles they have travelled. And having had the time of their life, they are ready to hit the road again as soon as they can and to, as Nita says, not worry about getting from A to Z in an allotted time, but just meander from A to D.
Highlights:
- Trip preparation - gear or mind?
- Material things = experience
- Essential gear - how much is too much?
- How to get more out of your trip

Twitter: gomotogeo
Facebook: www.facebook.com/welovemotogeo/
Website: www.welovemotogeo.com
Youtube Channel: www.youtube.com/channel/UCqryVUBbfVJl3kbAIHW9PIQ
SFU study: Contrary to expectations, life experiences better use of money than material items.
http://news.sfsu.edu/contrary-expectations-life-experiences-better-use-money-material-items
Brought to You By:
Max BMW Motorcycles
Shop our Online Store featuring parts diagrams for every BMW model. Ordering parts and accessories has never been easier. Choose your bike, look at the diagrams and place your order. We have over 45,000 parts in-stock and our Parts Express team processes and ships orders six days a week via UPS, FedEx and USPS.
www.maxbmw.com
BestRest Products
Home of the CyclePump Tire Inflator, TireIron BeadBrakR, EZAir Tire Gauge, and other adventure motorcycle gear.
When you're on the road you'll want a compact and reliable method of tire inflation. The CyclePump runs off your bike's electrical system and it'll fill a flat tire in less than 3 minutes. It's made in the USA and it comes with a 5-year warranty.
BestRest also makes tire changing and tire repair kits that are small enough to fit in your saddlebag.
The crew at BestRest are adventure riders themselves, so they know what you'll need when you're exploring the world.
www.CyclePump.com
Aerostich
The best way to ride more is to make riding your easiest, fastest way to get from A to B…simple everyday commuting and errands, long-distance adventure riding, or whatever. For 33 years Aerostich has been designing, making and selling equipment that makes riding anywhere, in all-weather – easier, safer, more comfortable and more fun. No other riders' gear offers the proven protection, precise fit or lifelong value of an Aerostich. Prove it to yourself with the Ride-More Guarantee. If you try any Aerostich one piece R-3 or Roadcrafter Classic suit for one month, and are not riding more than you did before receiving it, send it back and you will receive a full refund, no questions asked. For complete details and to view all of the available equipment for riders, and for a 10% discount on your first Aerostich purchase, or free shipping on the next order for existing customers, visit www.aerostich.com/arr.
Giant Loop
A rider owned company born from a desire to carry camping gear on enduro bikes into the demanding, rugged high desert country of eastern Oregon.
Giant Loop is the exclusive North American importer for Rally Raid Products Honda CB500 kits, parts and accessories.
Giant Loop offers adventure proof packing systems, modular customizable bags and gear for small enduro bikes to adventure touring machines. Choose the individual components to carry the gear you need on the bike you ride.
"The best hard-core saddlebag and tank-bag solution we've found…" - Cycle World Magazine, Nov 2015. Proven by adventure riders on every continent but Antarctica.
Get free shipping in the USA with promo code: ARR.
www.giantloopmoto.com
Puget Sound Safety Off Road
PSS Off Road provides world class motorcycle training to new and avid motorcyclists. Since 1996 they have been dedicated to offering programs that suit the interests and needs of adventure, dual sport and dirtbike riders. Their training programs are skill focused, catering to all types of bikes and riders. Learn from top notch instructors with decades of riding and travel experience. Riders aged from as young as 6 to 60+ will benefit from one of their multi-day training camps or tours.
www.pssor.com