Alicia Sornosa is the first Spanish woman to ride around the world on a motorcycle. She lives to ride and travel, and says life is short and that the world is big, so she wants to explore and see as much of the world as she possibly can. In 2011 she left Spain, started out in Africa, then travelled on to India, Australia, United States, Canada and through Alaska, finishing off in Tierra del Fuego. This first part of her world trip gave her a thirst for travel and adventure. And Alicia continued to realize her dreams of travel when she travelled between Spain and Japan in 2014. She continues to thrive through motorcycle travel and plans to continue travelling as she sets out on another adventure very soon.
Website: www.aliciasornosa.com
Facebook: www.facebook.com/aliciasr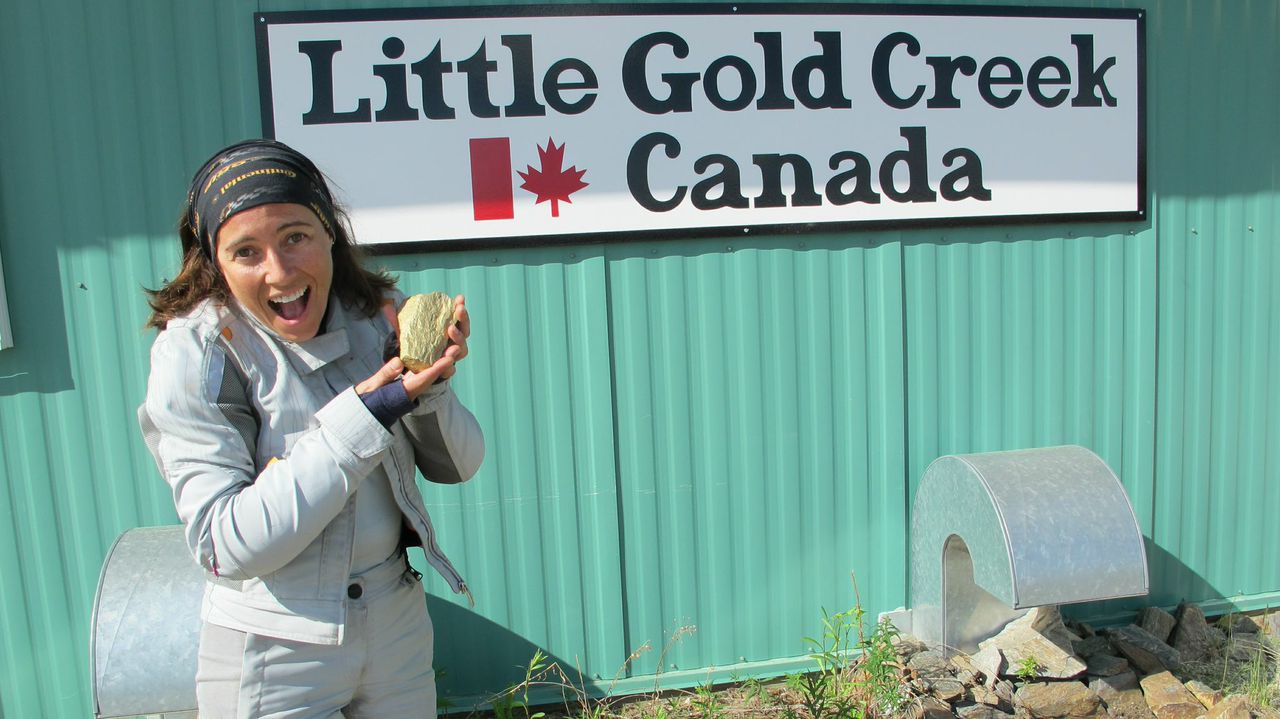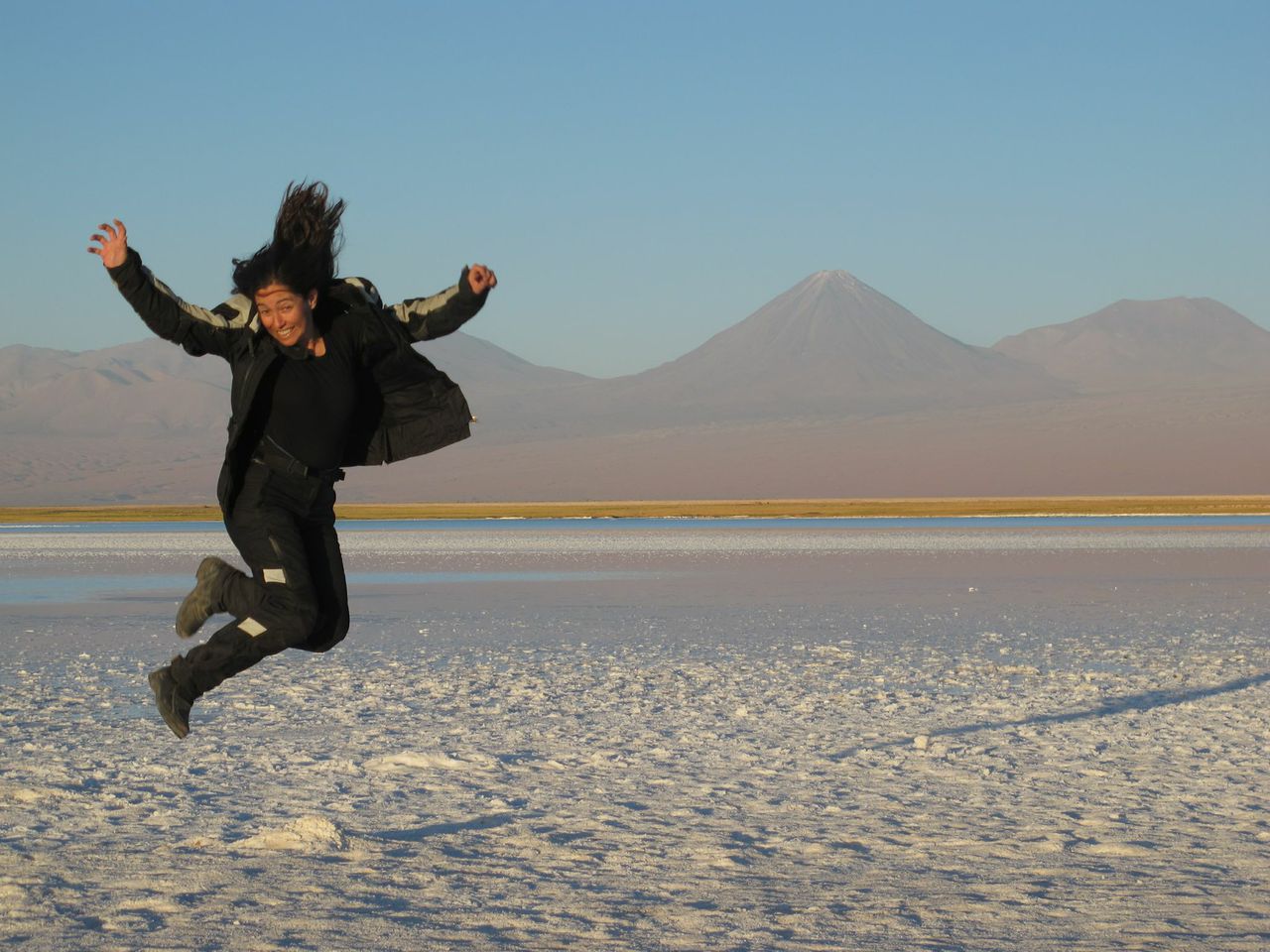 Honda CRF1000L Africa Twin Lawrence Hacking
Lifelong adventure motorcyclist, Lawrence Hacking tells us about the new Honda Africa Twin, one of the most anticipated motorcycles of the year.
Website: www.overlandadventurerally.com
Below, the new Honda CRF 1000L Africa Twin.
Max BMW Motorcycles
Shop our Online Store featuring parts diagrams for every BMW model. Ordering parts and accessories has never been easier. Choose your bike, look at the diagrams and place your order. We have over 45,000 parts in-stock and our Parts Express team processes and ships orders six days a week via UPS, FedEx and USPS.
www.maxbmw.com
BestRest Products
Home of the CyclePump Tire Inflator, TireIron BeadBrakR, EZAir Tire Gauge, and other adventure motorcycle gear.
When you're on the road you'll want a compact and reliable method of tire inflation. The CyclePump runs off your bike's electrical system and it'll fill a flat tire in less than 3 minutes. It's made in the USA and it comes with a 5-year warranty.
BestRest also makes tire changing and tire repair kits that are small enough to fit in your saddlebag.
The crew at BestRest are adventure riders themselves, so they know what you'll need when you're exploring the world.
www.CyclePump.com
Aerostich
The best way to ride more is to make riding your easiest, fastest way to get from A to B…simple everyday commuting and errands, long-distance adventure riding, or whatever. For 33 years Aerostich has been designing, making and selling equipment that makes riding anywhere, in all-weather – easier, safer, more comfortable and more fun. No other riders' gear offers the proven protection, precise fit or lifelong value of an Aerostich. Prove it to yourself with the Ride-More Guarantee. If you try any Aerostich one piece R-3 or Roadcrafter Classic suit for one month, and are not riding more than you did before receiving it, send it back and you will receive a full refund, no questions asked. For complete details and to view all of the available equipment for riders, visit www.aerostich.com/arr.